A Mortgage Experience That is Trustworthy, Easy, and Seamless
Learn why Finmo's unique borrower portal makes it the preferred platform for thousands of mortgage professionals in Canada.
Book a 15 minute call
.
A Simpler Mortgage Process
From customer acquisition, to lender submission, to fulfilling conditions, Lendesk's products offer solutions every step of the way.
Customer Acquisition
Finmo's
affordability calculators and lead generation links offer a world-class marketing funnel that your prospective clients will love and enable you to generate business even when you're not on the clock.
Application Intake
Finmo
gives borrowers control of their application and documentation, saving brokers hours of their time.
Once brokers send their clients a personalized link, borrowers are guided through the process in a intuitive and tailored way. Finmo will even request documents based on their unique applications.
Learn more about Finmo's
Borrower Portal
.
Product Qualification
When competing with banks for a client's business, mortgage professionals need to offer additional value and be the expert when it comes to lenders, products and policies.
Lender Spotlight
is integrated into Finmo. While working a deal in Finmo, a broker is able to see suggested lenders based on the deal criteria, with a simple click of the button.
Present Products
Showcase your value to your clients and gain a competitive edge. Often borrowers are fixated on rates. Win more deals with
Lender Spotlight
by showcasing there is a lot more to a mortgage product than just a rate.
Leverage Spotlight's "Compare and Share" feature to compare lender products, including policies, and create professionally branded reports to share with your clients.
Application Submission
After an application is filled out, you want to ensure the submission process is smooth and straight forward. Going back and forth with your borrower over email requesting ad hoc documents is insecure and cumbersome.
With
Finmo's
intuitive application, the heavy lifting is done for you. Request and collect documents automatically, all at the push of a button.
Application Review
With the industry moving towards greater security, financial institutions, alternative and private lenders need to adopt secure and modern software to handle incoming applications.
Lendesk's
Gateway
is a SOC2 compliant web-based Loan Origination System and Deal Portal for lenders. Receive deals from brokers and other channel partners, store all of your documents, manage renewals and more.
Fulfill Conditions
As a mortgage professional, fulfilling conditions is an essential step before you can officially cross the finish line.
Finmo's
advanced deal validation algorithms ensure that the information you send to a lender is what they're looking for. In the off-chance that any changes to the deal are required, Finmo allows for instantaneous communication with the lender, and for the submission to be updated.
What Clients Say About Us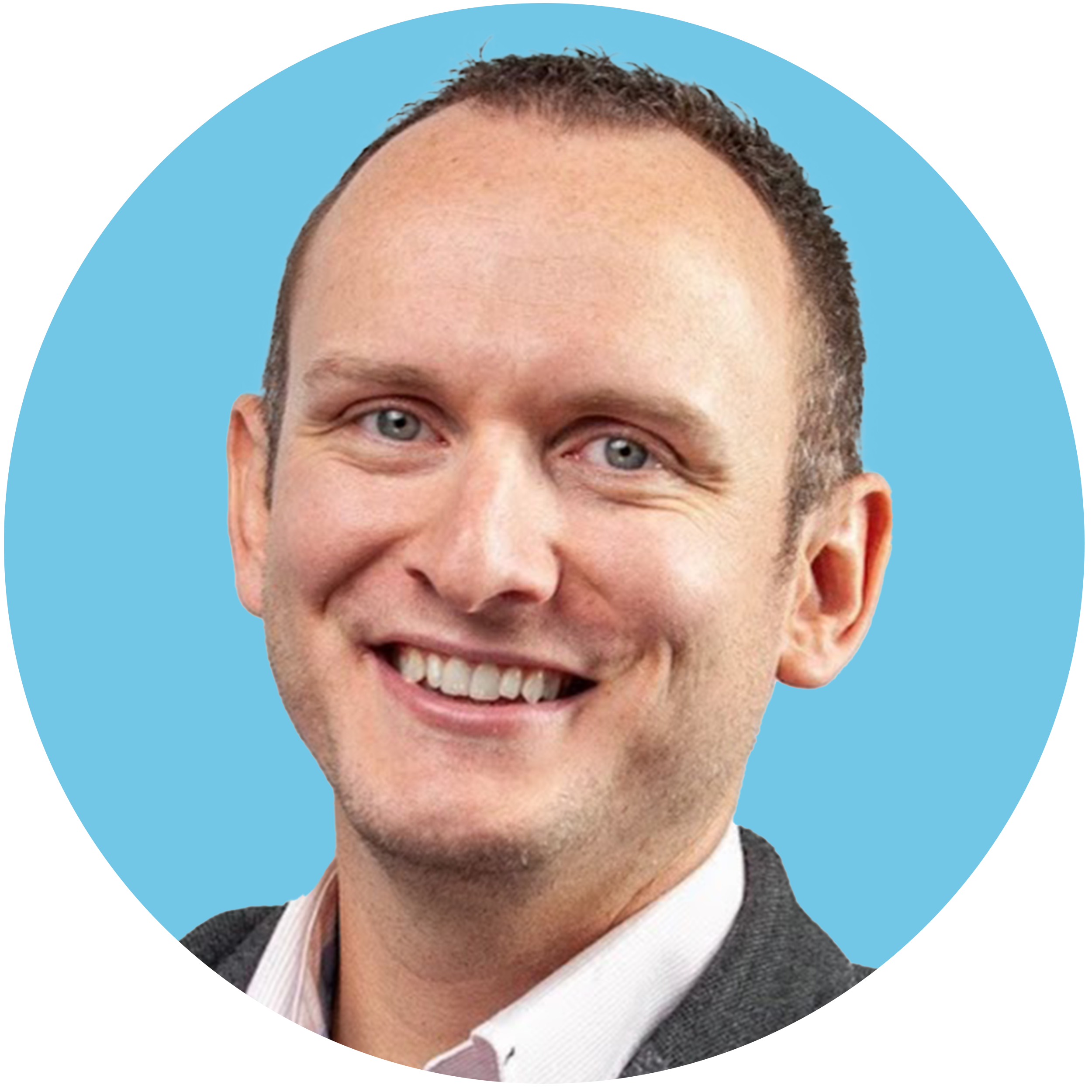 Conrad Neufeldt
"Lendesk is a game changer for us, our lenders, and the experiences we can build for our clients. For the first time in my career I can say I'm truly excited at the prospect of legitimate technology innovation in our channel."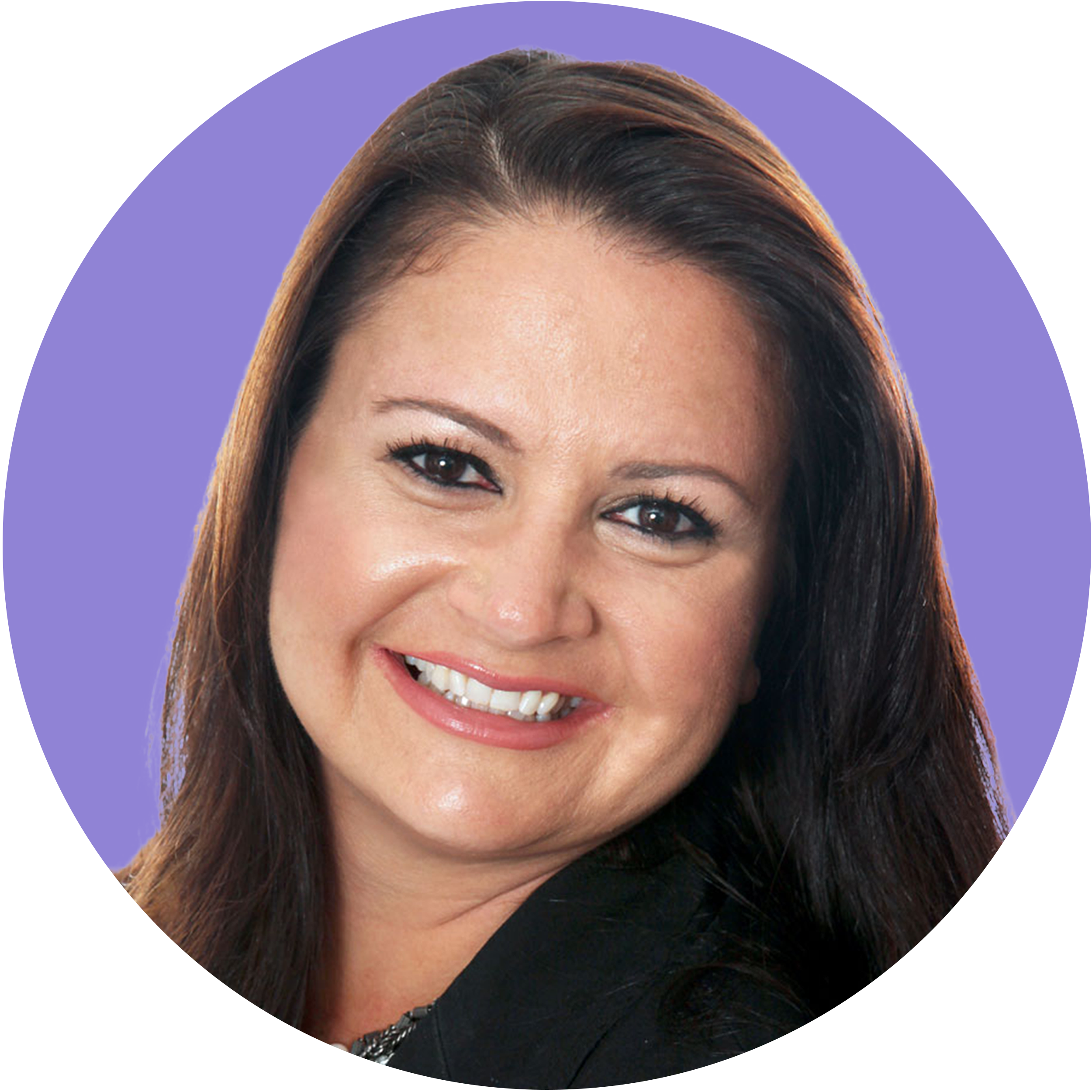 Frances Hinojosa
"Lendesk is full of fantastic people making world-class technology. They're engaged and driven to create the best possible experience for both the brokers and their clients."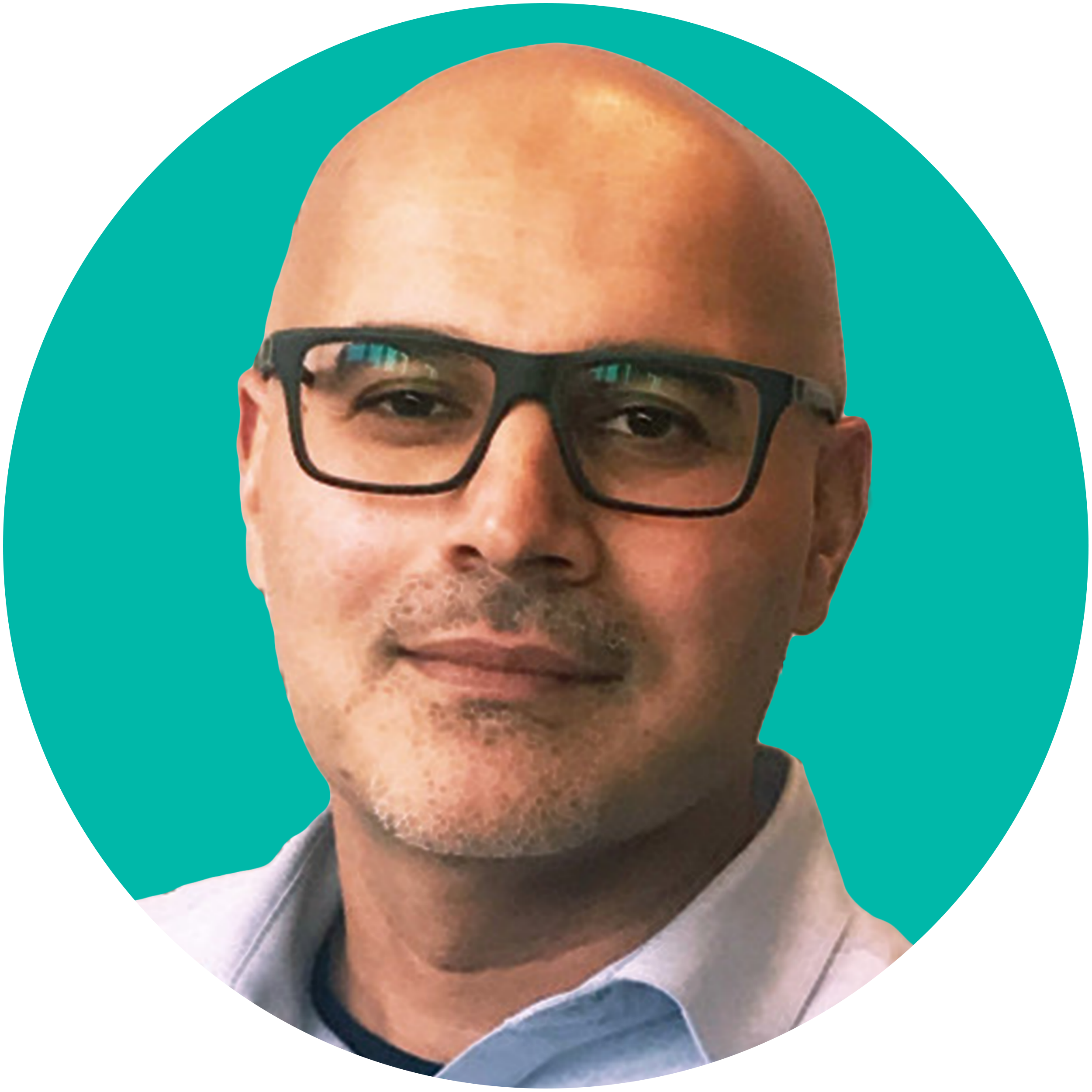 Yassir Jiwan
Digital Innovation Lead,

Equifax Canada
"Lendesk is an important partner as we work together in bringing innovative solutions to market. I am excited to see the launch of their new point-of-sale system."
From leading financial institutions and innovation hubs, to industry associations and technology providers, the common thread among all our relationships is the same high standards for security, and excellence.