Easy lift, low cost implementations with speed to market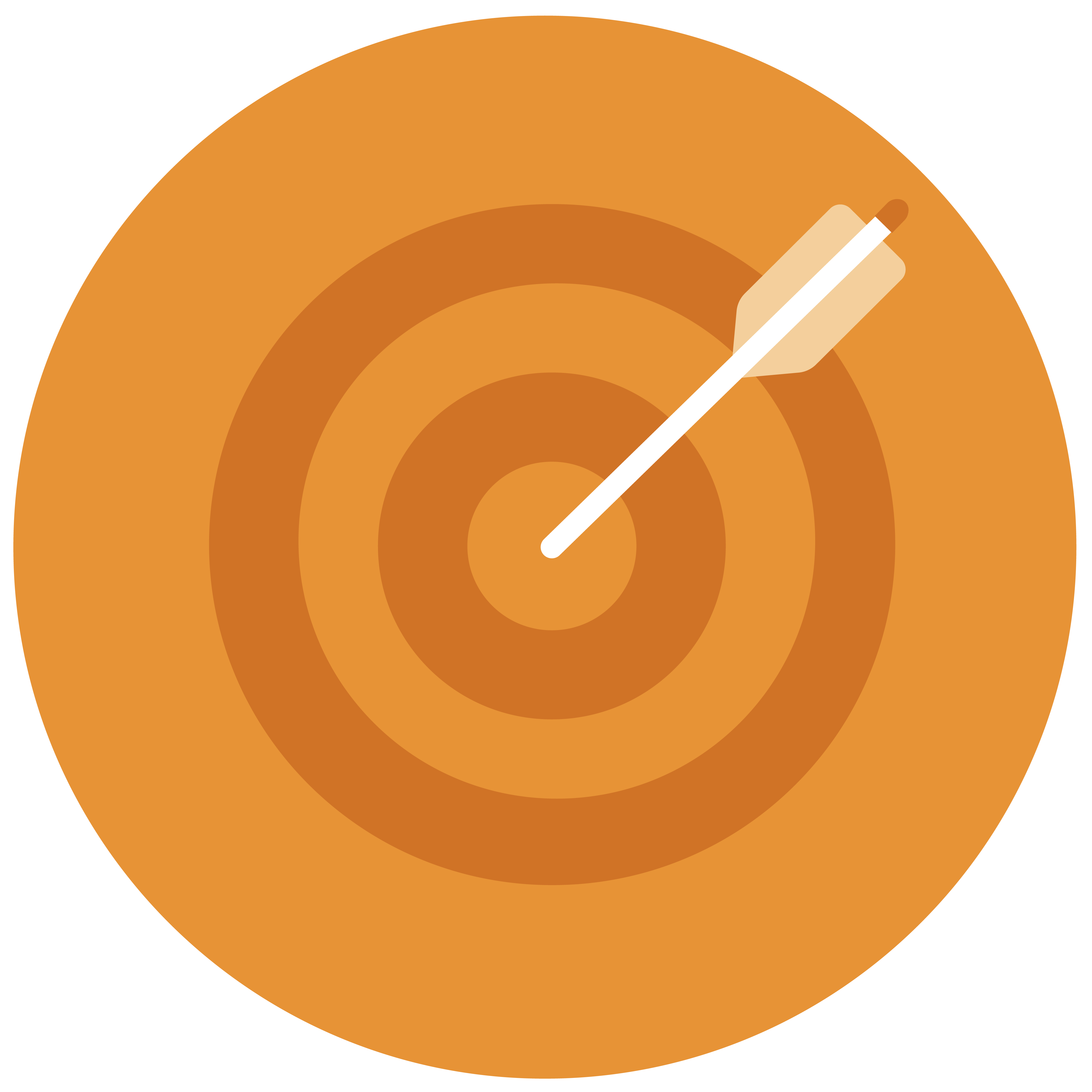 Improve your client
experience
A ready-to-go portal for your team to streamline business, and for your clients to send you deals. Offer a digital experience that's aligned with consumer's current technology expectations. Learn more about Finmo's
Borrower Portal
.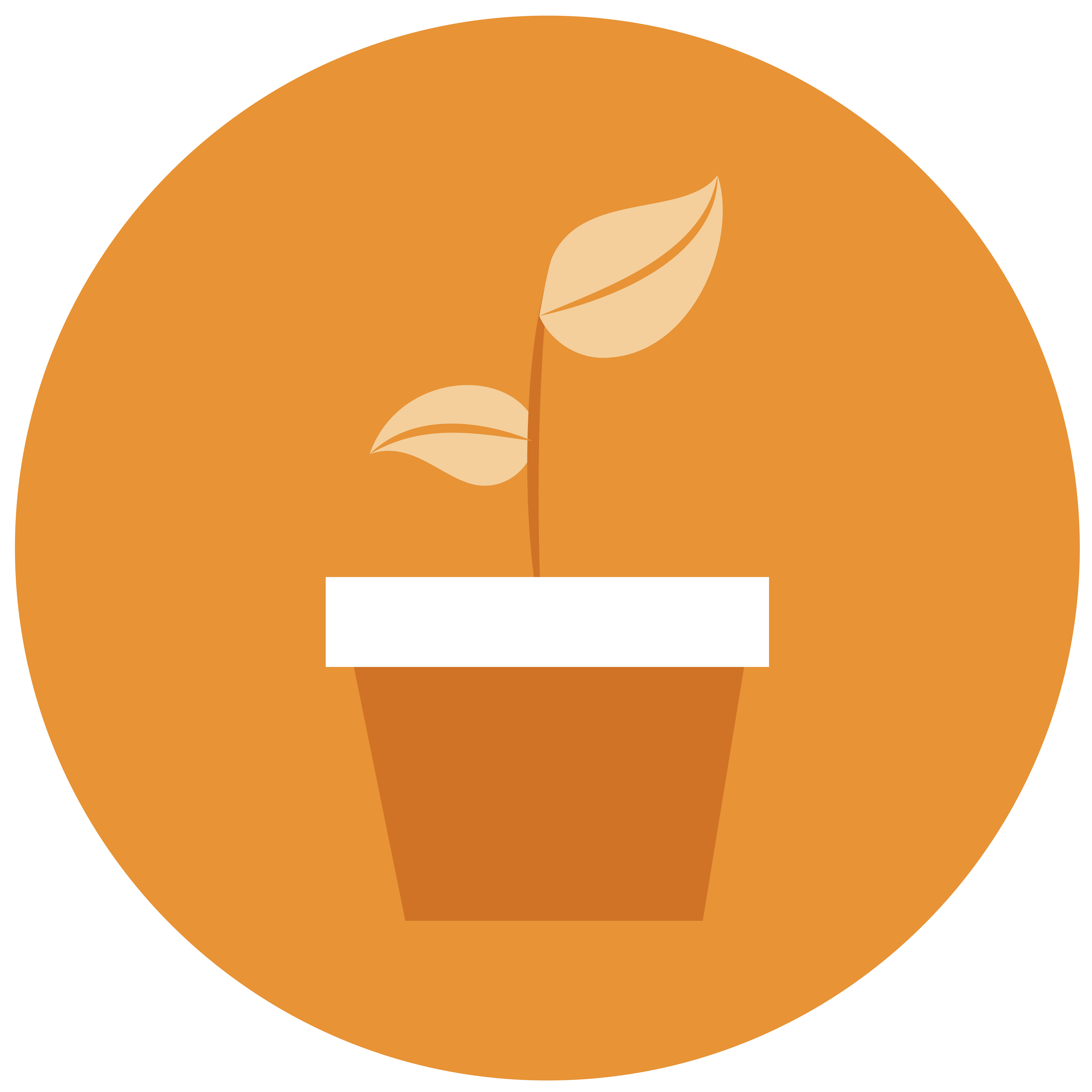 Receive New
Business
Join our platform to receive mortgage applications from thousands of Canadian Mortgage Professionals and our omni-channel solution, improving your internal submission process.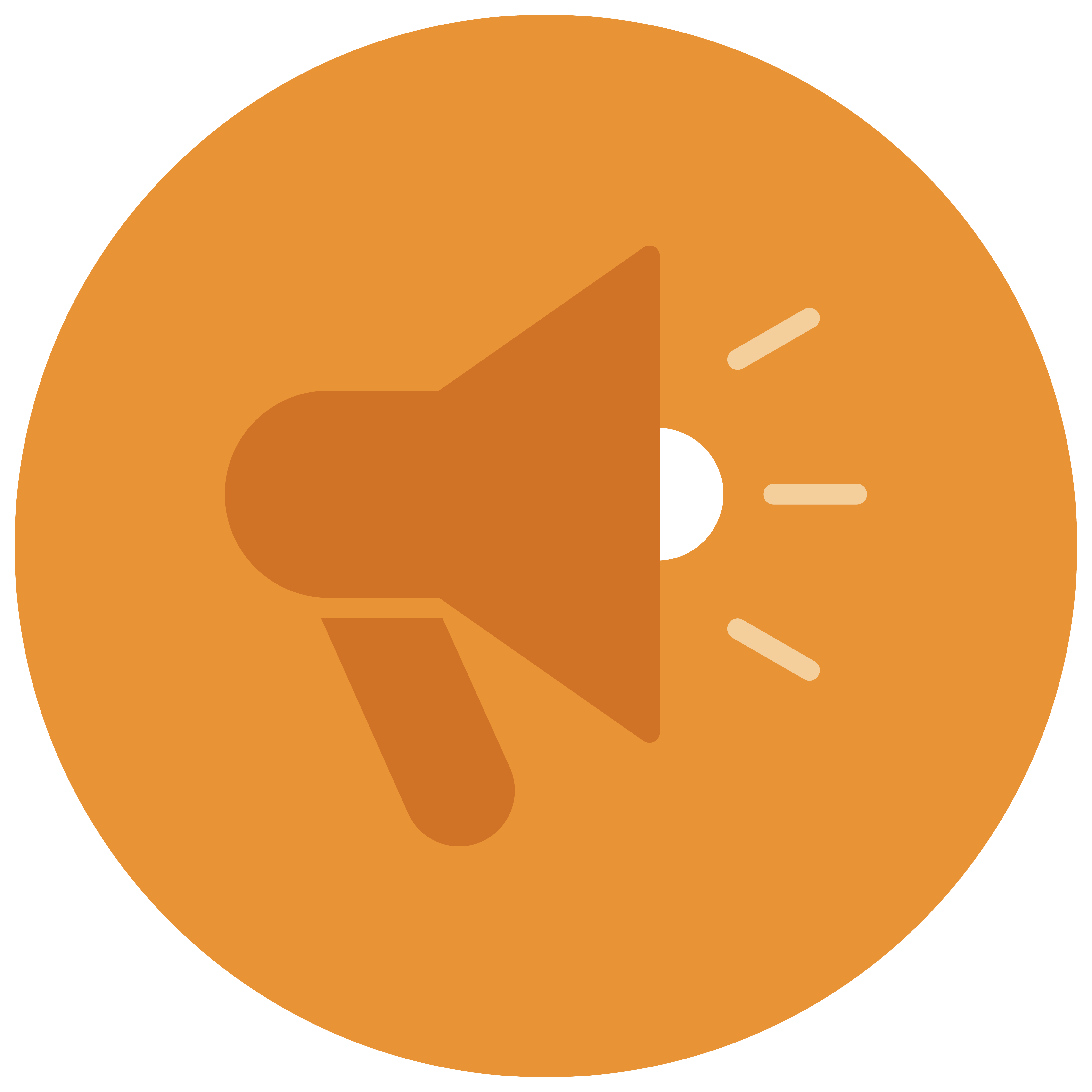 Increase Product Awareness
Advertise your products on our Lender Spotlight platform and get in front of thousands of brokers intentionally seeking out product options.
Find the best plan for your organization
Mortgage Application Intake Solutions
White label a ready to go mortgage application intake portal, for internal reps or direct to client.
Benefits
Customizable lead generation links with affordability calculators

Mobile accessible with strong security protocols (2 factor authentication available)

Automated doc request to borrowers based on application answers, with automated SMS and email follow-ups

Reporting and analytics dashboards

E-signing, and digital bank statement and tax document pulls

Open APIs to easily integrate into other systems
Broker Channel Access and LOS Solution
High quality applications from Broker channel and omni channel deal receiving - one source & format for all applications
Benefits
Bi-lingual loan origination system for MICs, Privates, and Credit Unions to securely receive applications and credit data

Receive deals from Lendesk's broker users and/or your clients

Broker applications pre-vetted based on your underwriting criteria

Back office efficiency with all applications same format & information signing

D2C
Marketing and Advertising Package
Brand and product marketing directly to over 5,000 brokers. Optional add Enhanced Exposure Package.
Benefits
Showcase your products on the industry's most popular mortgage broker tool and go to source of rates and policies across Canada
World class NPS score of 83
5,000 monthly active users
Let's discuss how Lendesk can help meet your business objectives.