Lendesk Gateway
Lendesk Gateway is a modern, web-based Loan Origination System and Deal Portal for managing your private lending business. It has been built using enterprise grade technology specifically for private lenders. Within the system you can receive deals from brokers and other channel partners, store all of your documents, manage renewals and more.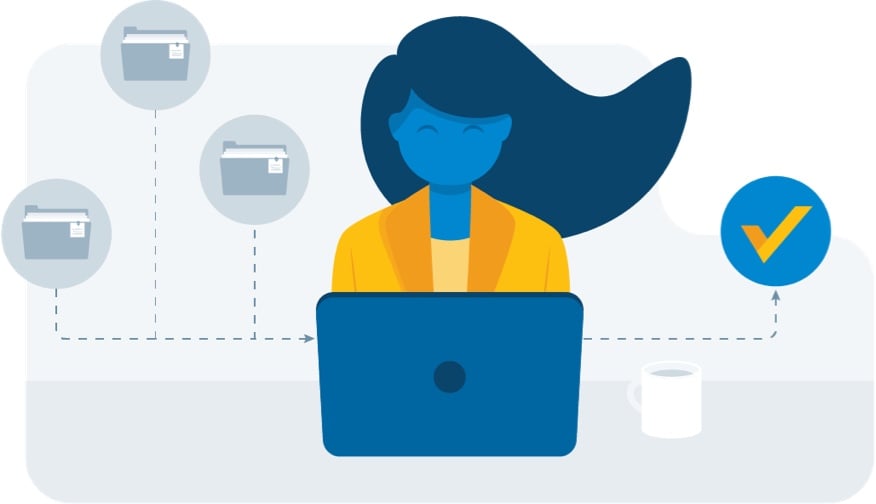 Manual Deal Entry
Capture applications regardless of how you receive them.
Credit Bureaus
Equifax and TransUnion connectivity.
Dynamic Documents
Automatically generate commitment letters, and other documents.
e-Signatures
Sign and request e-signatures with OneSpan Sign.
SOC2 Security
Our security practices are audited annually by independent auditors.
Data in Canada
All data stored securely on Amazon's Canadian cloud infrastructure.
Realtime support
Live chat support, and outstanding Customer Success team.
From leading financial institutions and innovation hubs, to industry associations and technology providers, the common thread among all our relationships is the same high standards for security, and excellence.