Want to Learn More About Finmo or Lender Spotlight?
Whether you're trying to close more deals, save your brokerage time or offer your clients the best experience, we've got you covered.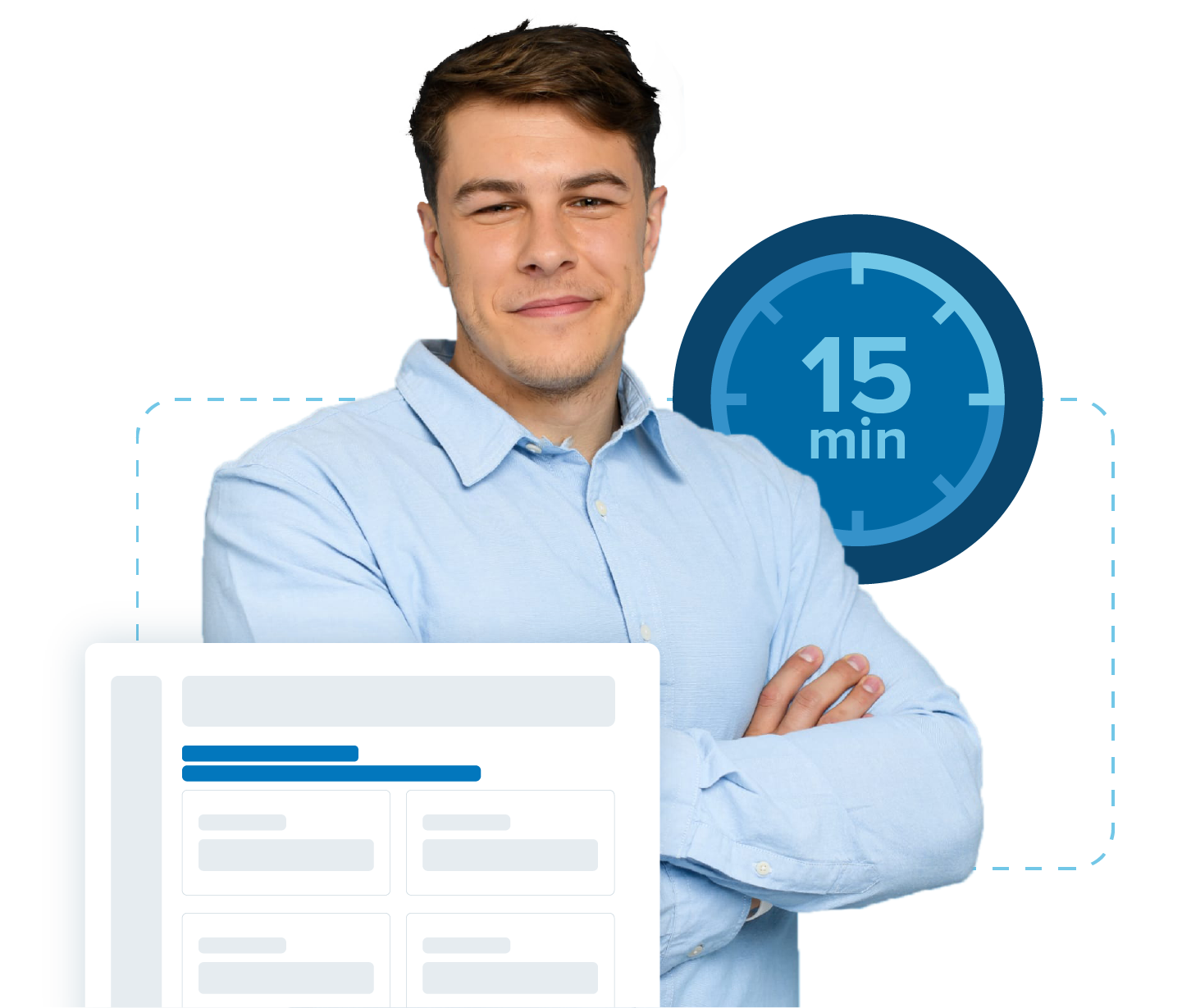 Start by Booking a Discovery Call
We want you to get what you
really
need. Start by booking a 15 minute Discovery Call. During this call, we'll chat more about your business to determine how we can best help.
Do you have a Finmo specific question?
Book a training
or check out our
onboarding videos
.
See Lendesk's Products in Action
What Can I Expect from A Demo?
Lendesk offers a suite of products that are targeted to the needs of your organization. Whether you're looking for an all-in-one digital mortgage platform, an accurate database of lender rates and policies, or a custom-tailored solution for your Financial Institution, our demos allow you to get the best expert tips for getting set up with Lendesk.

What can you expect from a demo with Lendesk?
A look into the incredible User Experience of Finmo
To gain a better understanding of our Lender Database and how it can help save you time
Expert tips on how you can take full advantage of our out of the box solution
Together, we'll build a customized strategy for
your organization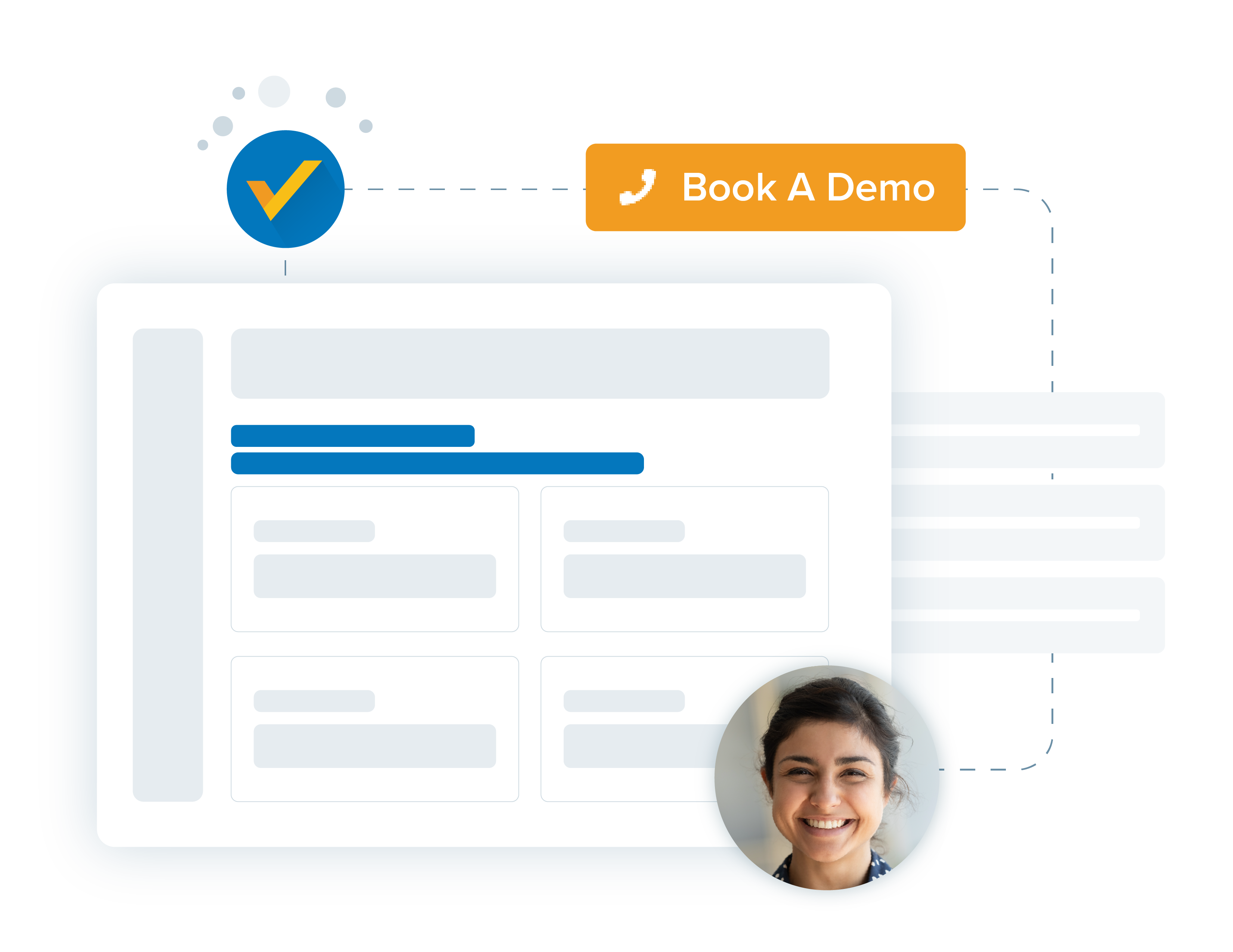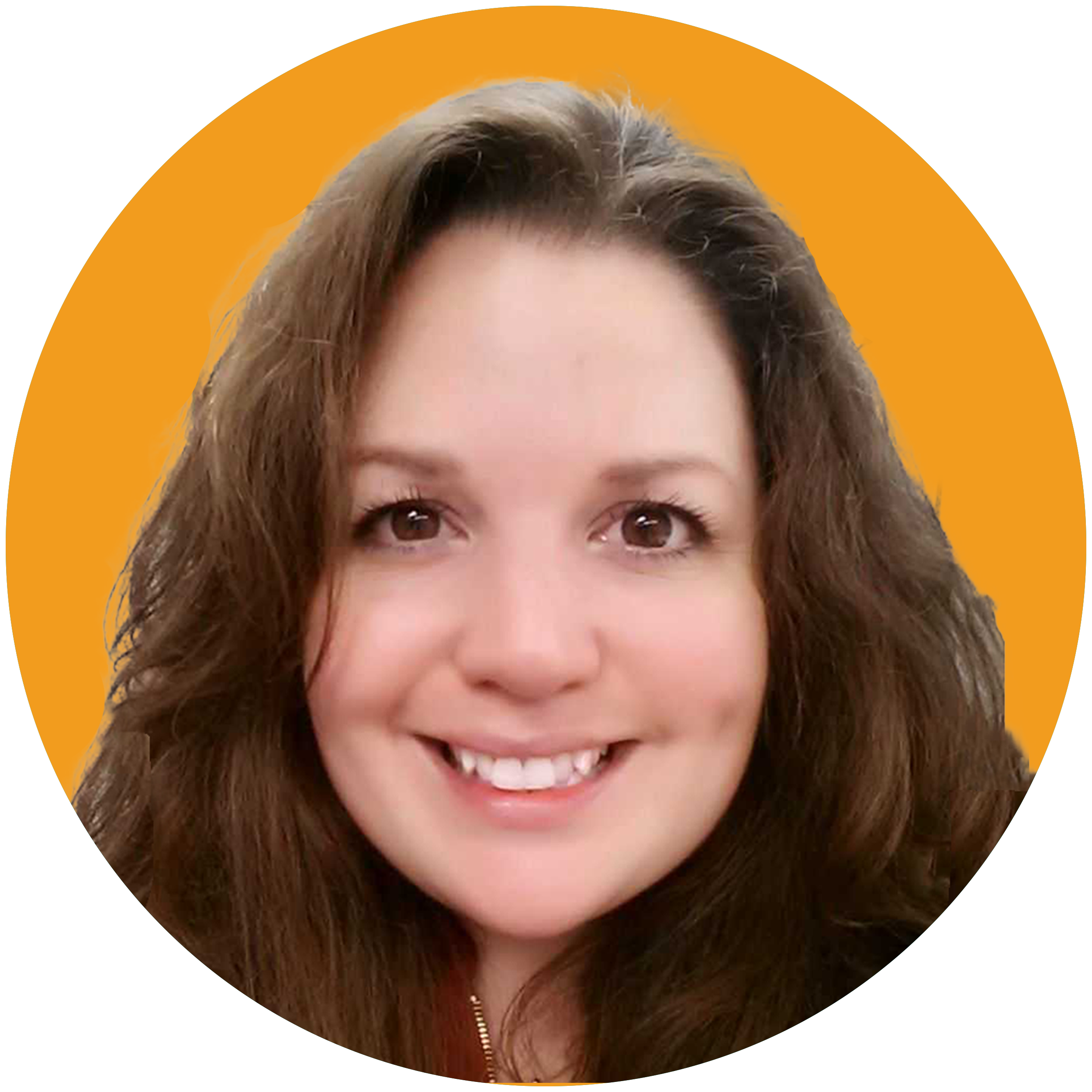 SIOBHAN BAKER
"Our demos are a great opportunity to find out how Lendesk's products can improve and grow your mortgage business. No matter what stage of growth you're currently in, we give you all the tools to reach your goals."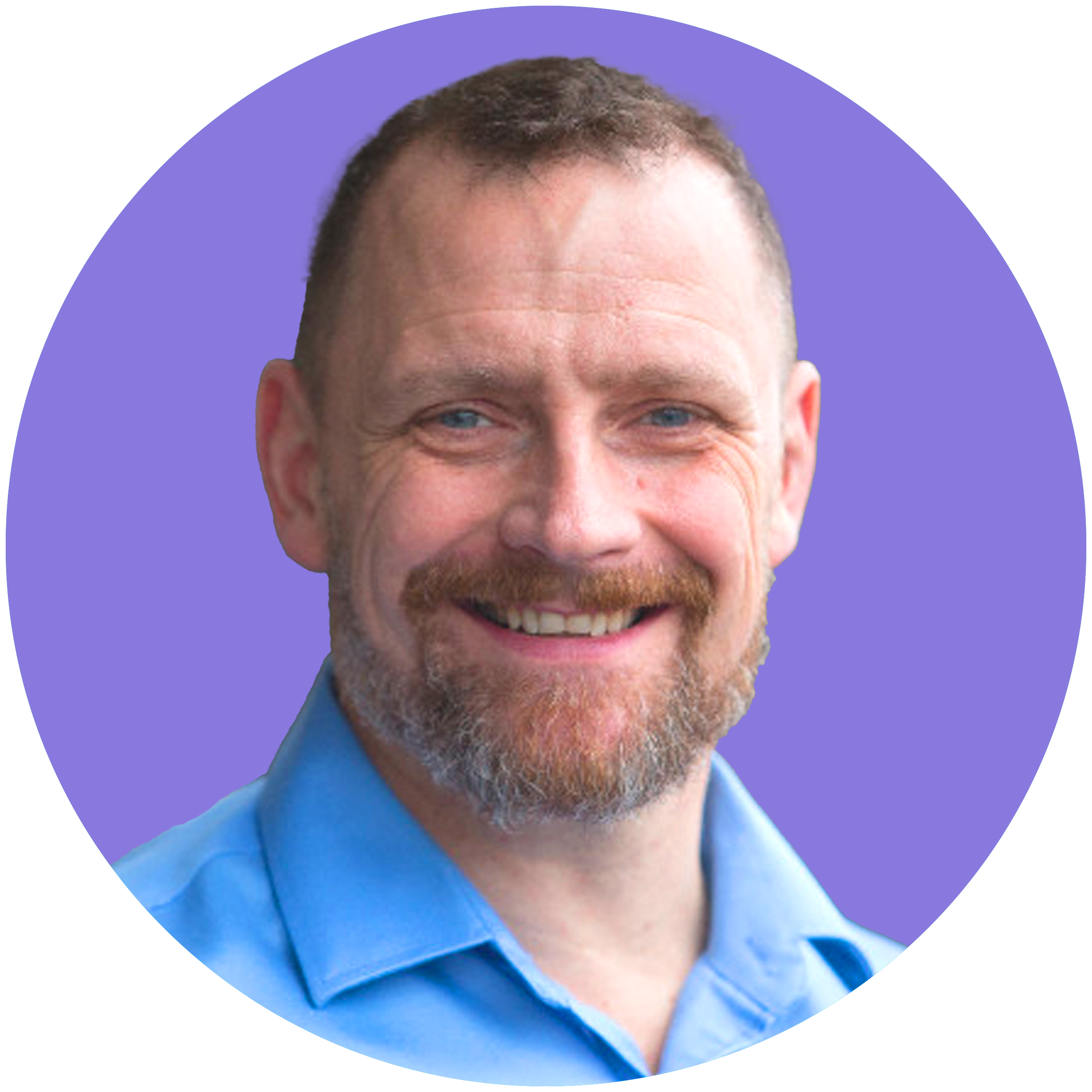 Joe Tomkins
"My favorite part about meeting potential clients is getting to know their specific needs and how Lendesk's products can help them reach their full potential. Once we've nailed the basics, we'll go over some best practices to set you up for success."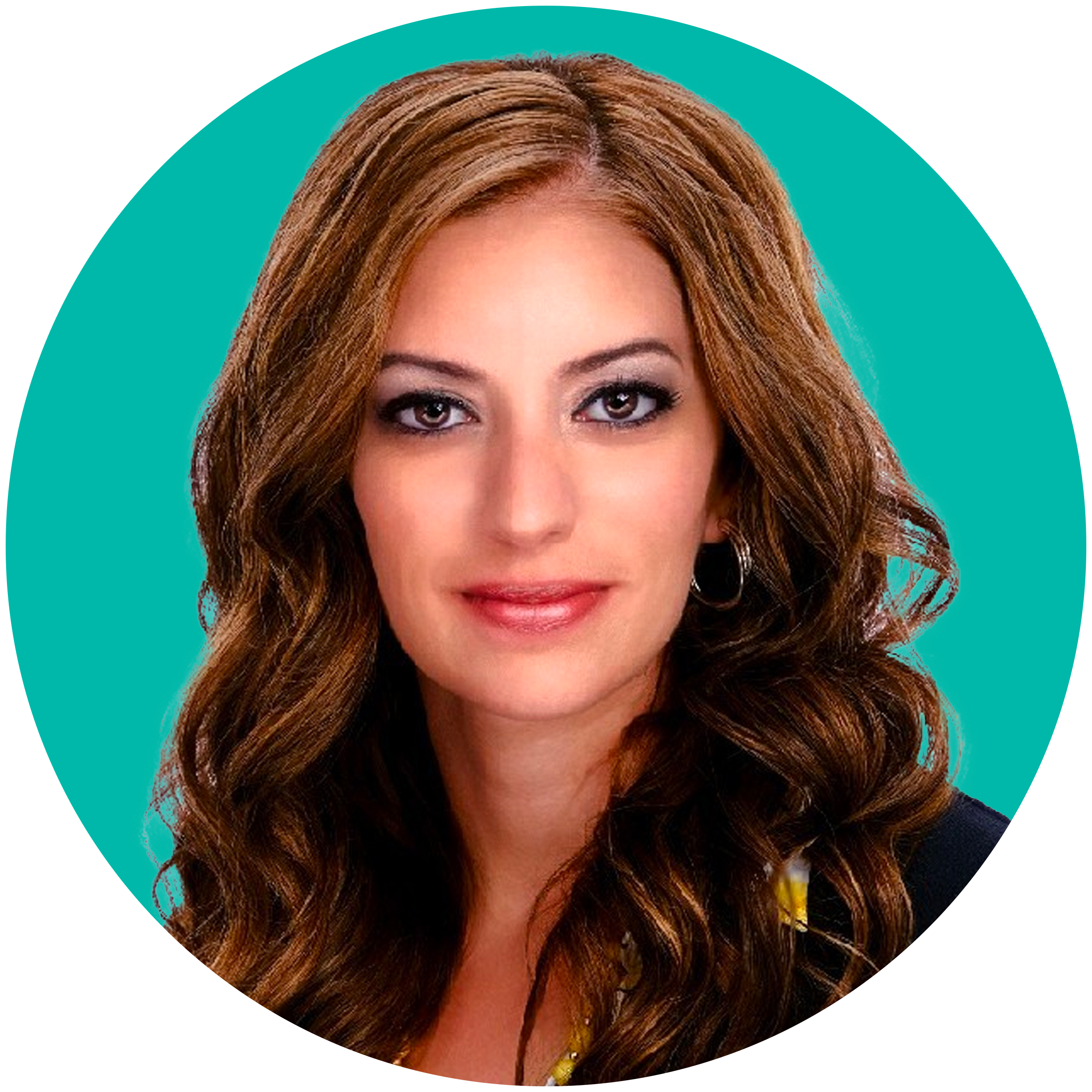 Randa Bastolli
"I love sitting down with clients and getting them up and running on Finmo. From there, we'll have the foundation to build a customized strategy tailored to them, and I'll be there to answer any of their questions along
the way."