Here's what Lender Spotlight Offers
Thousands of lender rates and policies, Updated Daily
Lender rates, policies, documents and contacts all included. Looking for a BDM contact or specific policy? It's all here. Upgrade to Lender Spotlight Platinum to receive the full scope of lenders, policies and advanced rate filters.
Dedicated Alternative Lending Section
Available on both Lender Spotlight basic and platinum, there is a section just for alternative lenders featuring over 50 lenders and hundreds of products. Search by loan type, loan goal, location, property type and more.
Compare & Share
Create branded reports for your clients with side by side comparisons for product options.

Upgrade to Lender Spotlight Platinum required.

Connect Lender Spotlight to your submission platform.
Lender Spotlight integrates into Finmo, a digital mortgage platform.
When working your deal in Finmo, you'll be suggested specific lenders that meet your application criteria, and see specific lender's policies before submitting to them.

When you submit your deals on Finmo, you can also enjoy Lender Spotlight Platinum at no cost.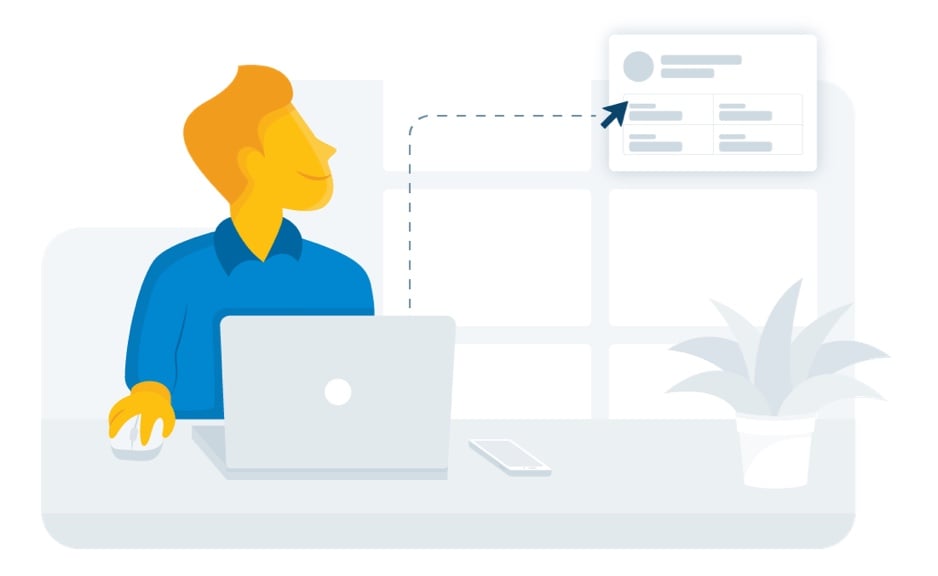 Lender Spotlight Platinum & Finmo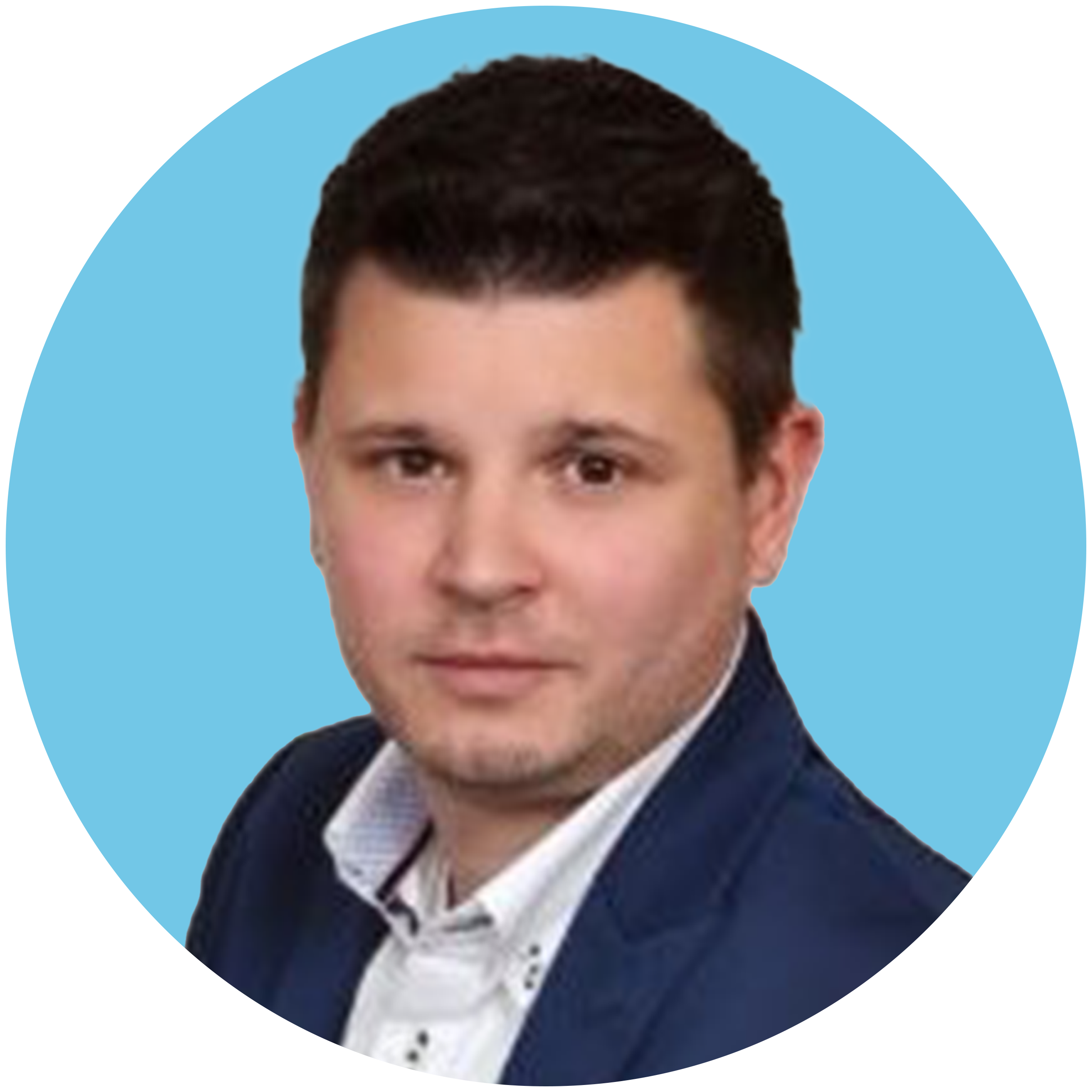 Tristan Kirk
Principal Broker | Managing Partner, Citadel Mortgages
"Spotlight has played a very important role in the education and training part of our business with our agents. The ability to see in real time the policies of lenders and the contact information of our lender partners in one place has been the main reason in our growth with our lender partners. Spotlight has made looking at rates and lender guidelines simple and fun while increasing our productivity!"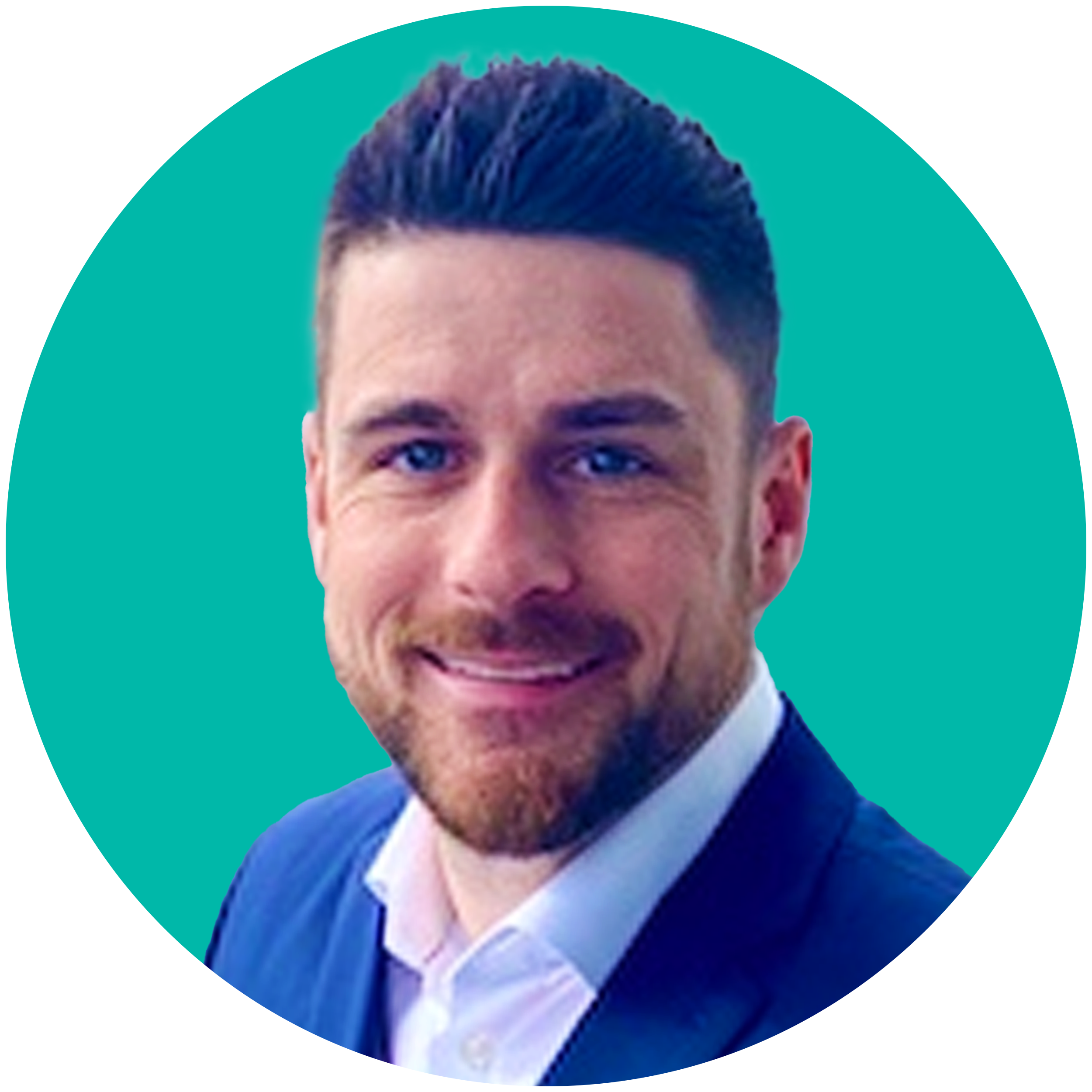 D'Arcy Henneberry
"Spotlight is a critical tool I use all day, every day. I simply couldn't operate as efficiently as I do now, without it. Whether I am at my computer or I am using the new phone app, I am able to search and quote rates with ease. I also use the policy section on a daily basis. With so many new features like the amazing Compare Products tool, I recommend Spotlight to every broker in the market. Honestly, it's a no brainer."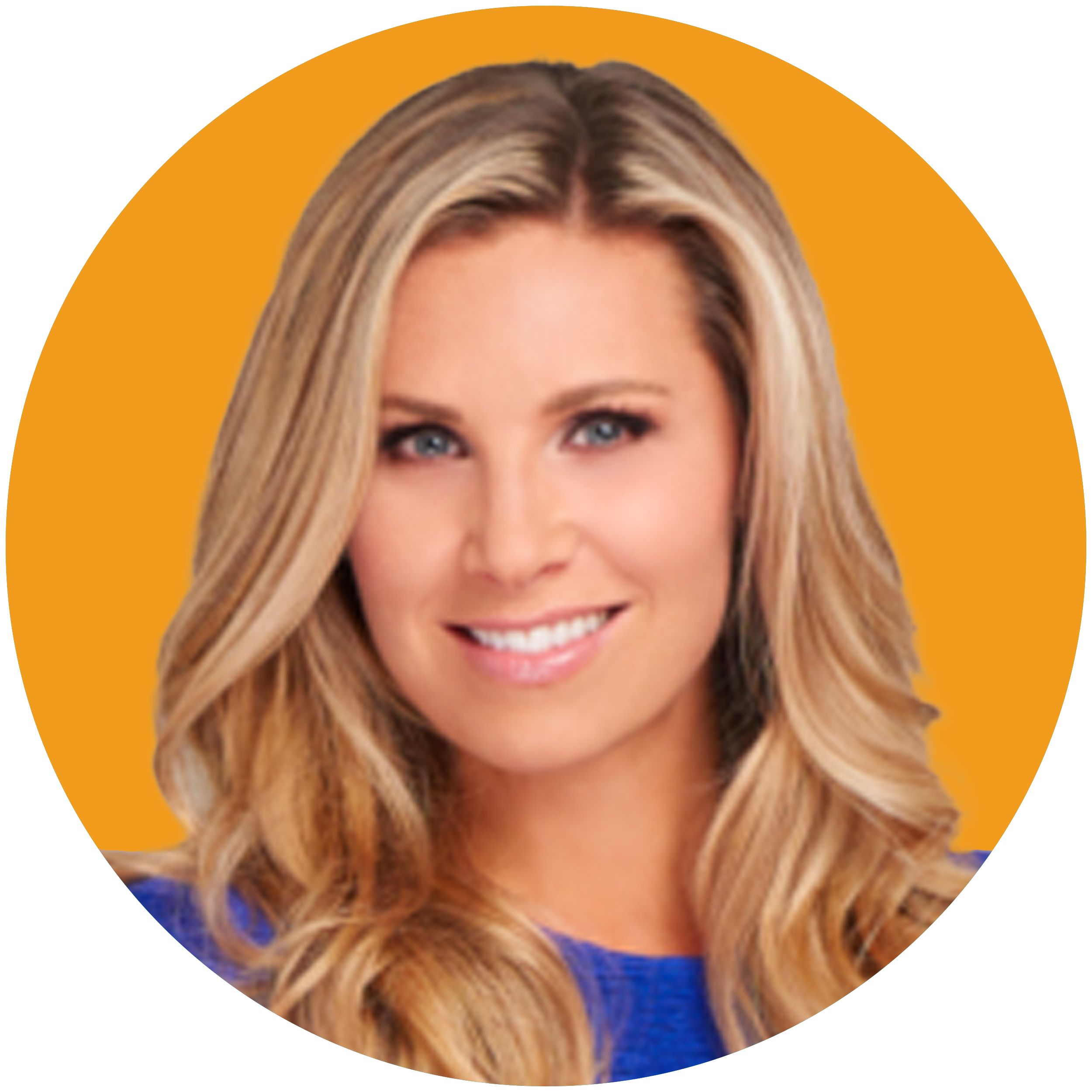 Kerry Butler
Mortgage Broker, Mortgage Pal
"Game changer! Spotlight has revolutionized the way the industry searches for products, policies and rates. The time it could take for a comprehensive search has now been reduced to a fraction with Spotlight. And those deals that you don't know where to take... simple with Spotlight! Just filter or search and you get your lender options. I wouldn't want to run my business without it!"