Unrivalled intelligence,
tailored for you
Understand any mortgage policy in seconds. Our AI Assistant is designed to be your personalized efficiency partner. It sorts through over 7,000 mortgage policies and answers your most complex questions.
Streamlined success
Cut through the noise with your AI Assistant and provide answers to customers faster.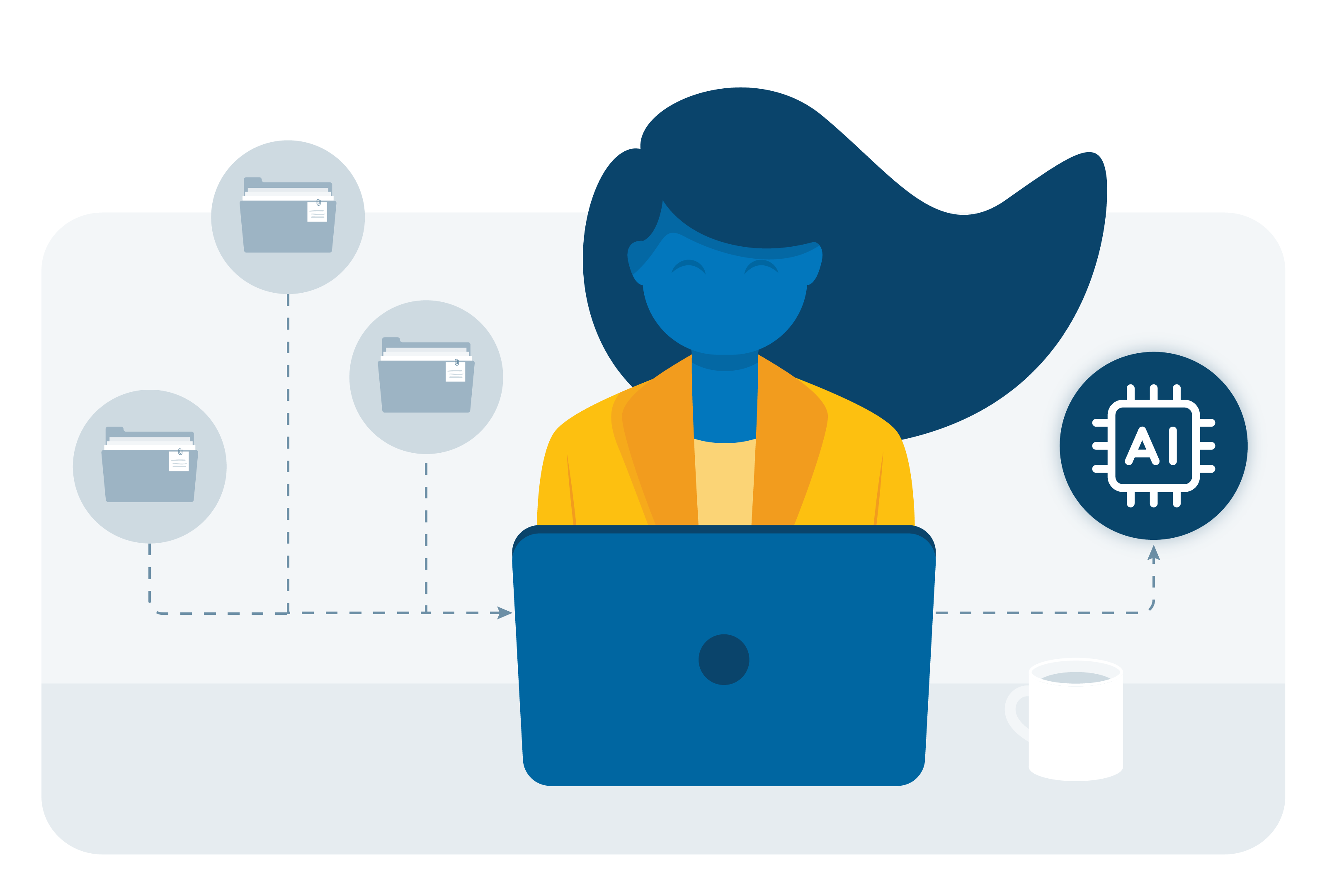 Cost-saving insights
Minimize the time spent on research and policy analysis. It's like employing a team of experts 24/7, without the overheads.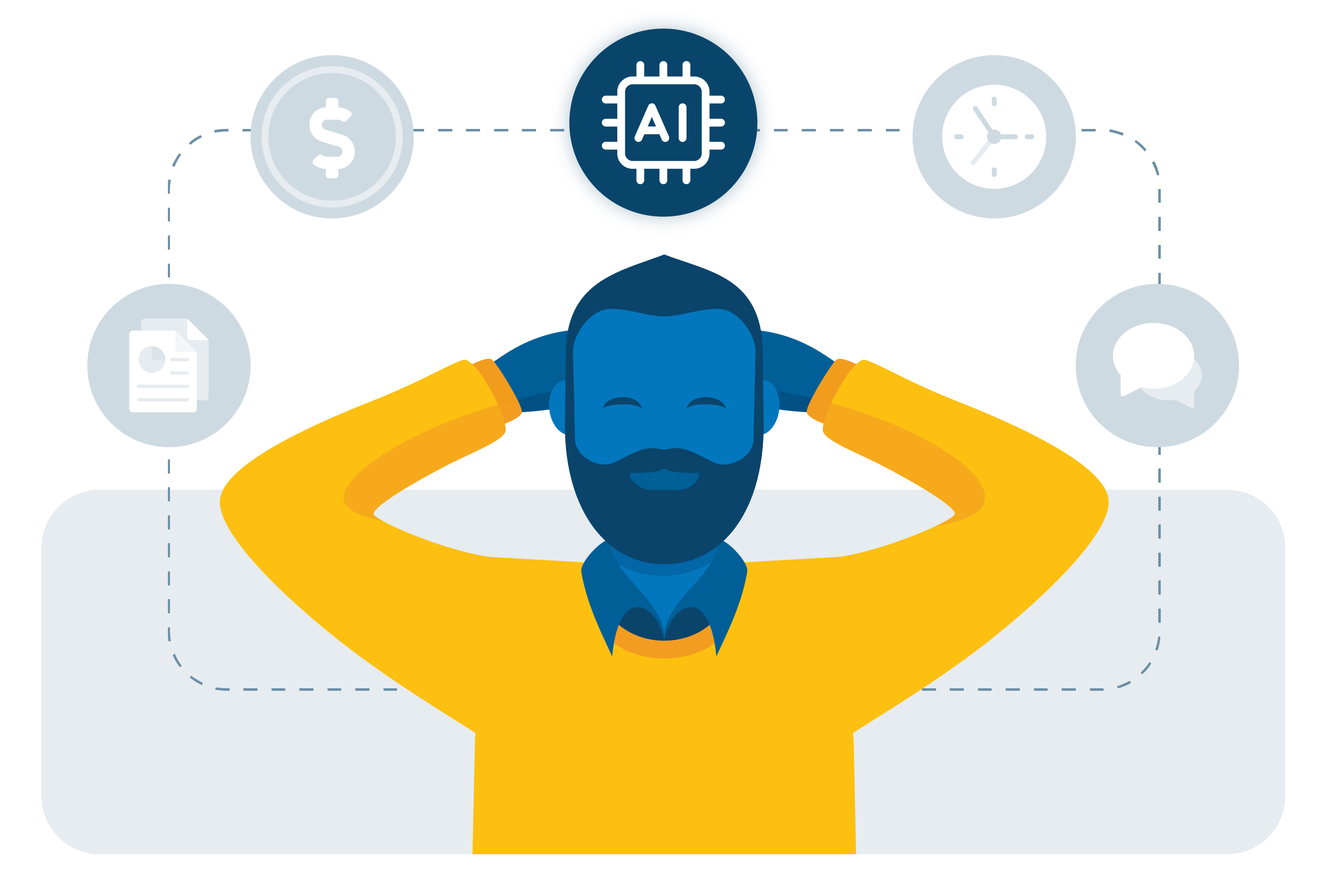 A seamless experience, anywhere
Whether you're in the office or on the move, your AI Assistant is easy to use and accessible from any device.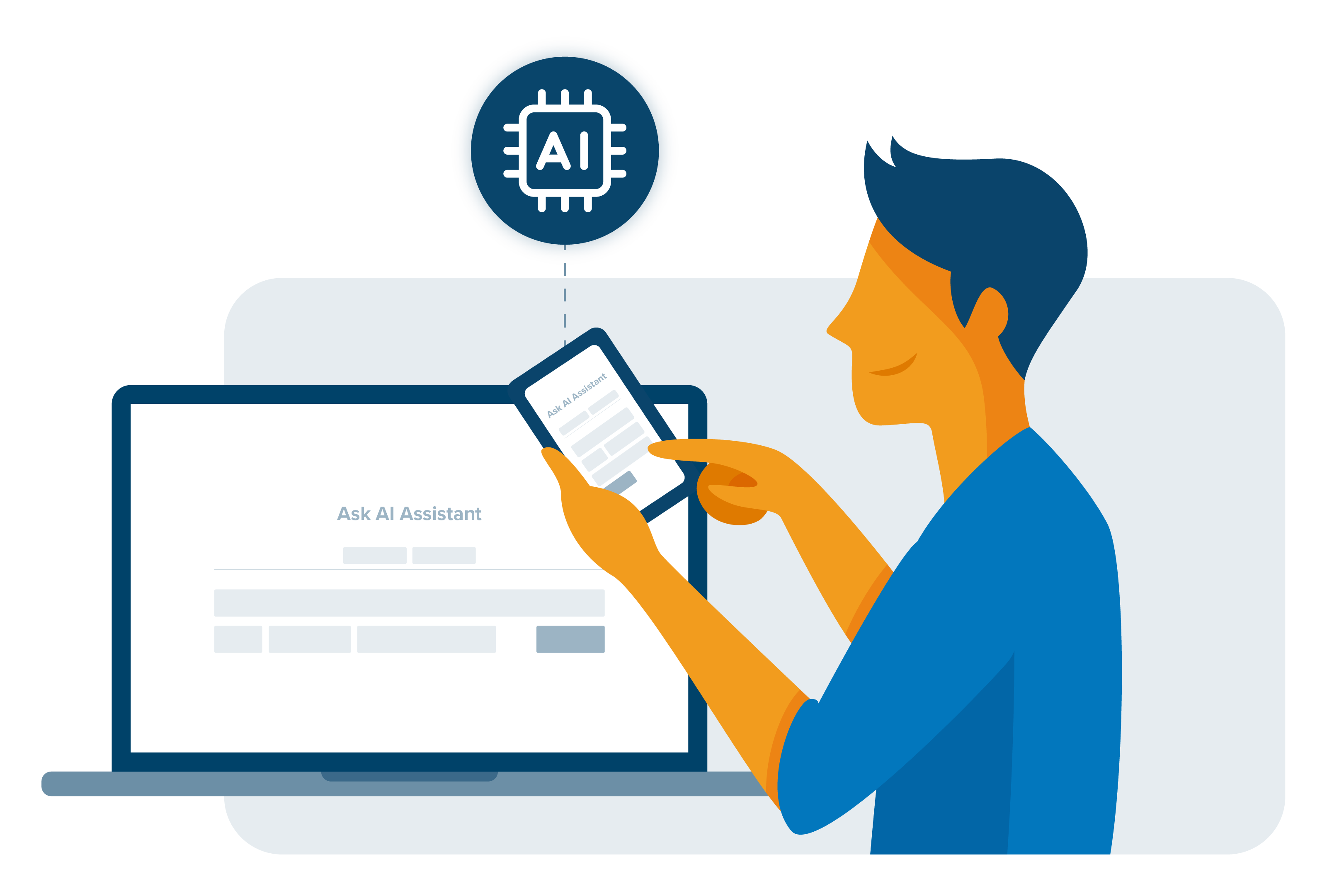 1. Select the scenario that best suits your needs
Whether you're in search of a specific lender policy or exploring alternatives, the AI Assistant is here to help.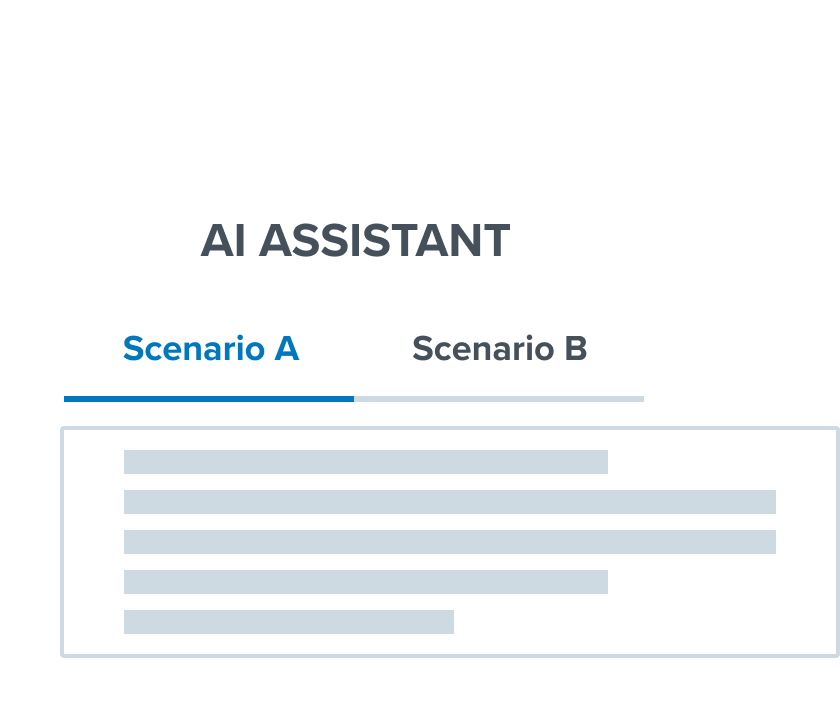 2. Ask your policy question
Engage with your AI Assistant just like you would with an experienced Business Development Manager (BDM). Your policy questions are always answered with valuable insights and solutions.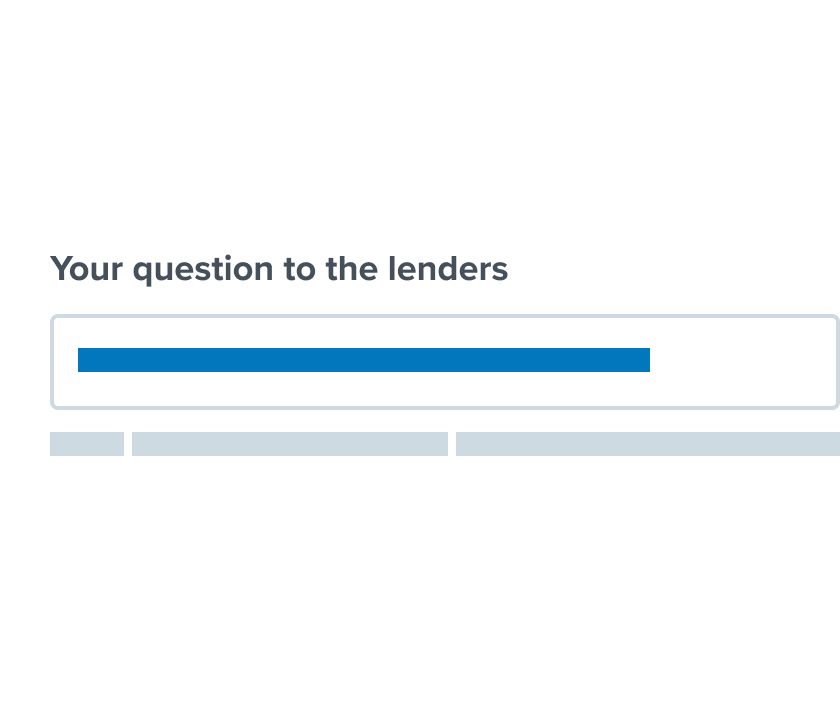 3. Refine answers with search parameters
Choose province, lender type, and your favourite lenders to narrow down the answer to your policy questions.
4. Receive quick responses
No more waiting for help. The AI Assistant will deliver answers to your policy questions in a prompt and efficient way.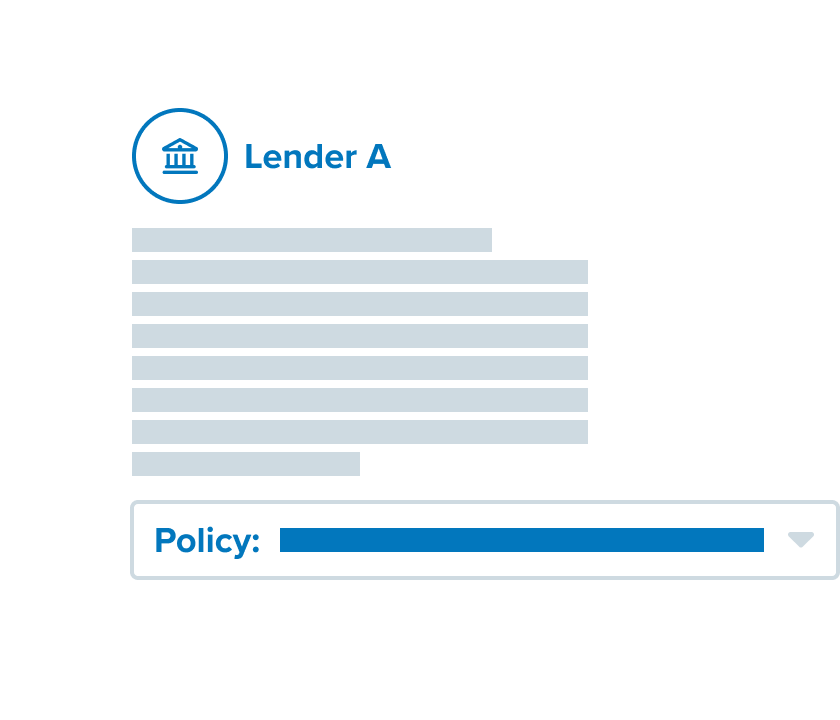 CAD $29/seat/month
Only available with Lender Spotlight Platinum subscriptions (Solo or Team).
A credit card is required to subscribe.