When dealing with important data, security and privacy are the two main concerns.
Privacy is the protection of information so that it can't be seen or accessed by unwelcome parties. Data security is covered at all levels: we secure data from unwanted external access, and have several layers implemented to protect against data loss.

We hold ourselves to a stricter level of security certification than the law requires for Canadian financial companies, because we understand what's at stake. We also contract third party security firms to audit our practices and ensure that we are best-in-class.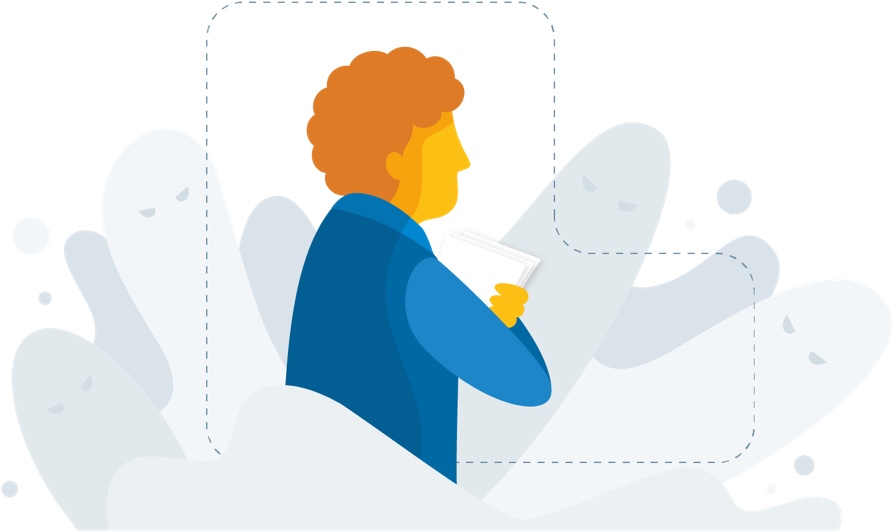 Why Canadian Servers?
Not just for your peace of mind, but because Canadian cloud servers are subject to Canadian privacy laws.

While the US government has famously accessed the data of American technology companies as part of court proceedings, the Canadian data privacy law PIPEDA (Personal Information Protection and Electronic Documents Act) further protects data stored on Canadian servers from such searches. This means your data will remain secure on our domestic storage facilities.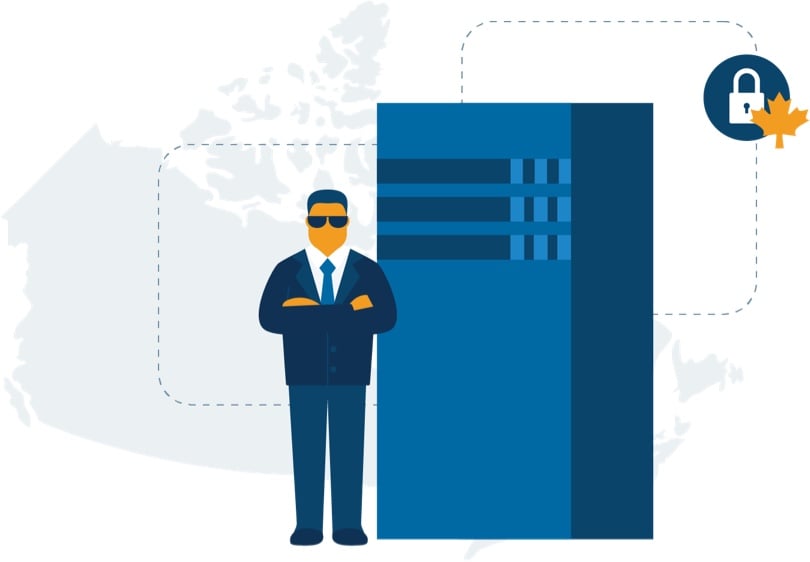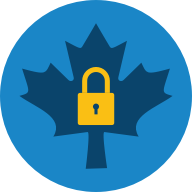 Domestic Storage
All data is encrypted and stored on Canadian servers, protected by Canadian law and by our security team's strict protocols.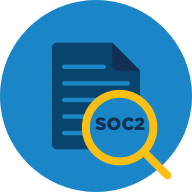 SOC 2 Compliant
Our security practices are audited annually by independent auditors, to demonstrate that we protect your information.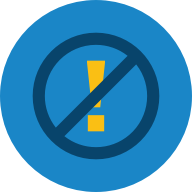 Fraud Prevention
Our integration with third-party applications make it possible to obtain information directly from the source, and reduce the risk of fraud.
For More Information
If you would like to learn more about security at Lendesk, please get in touch with our security team. You can also read more about our Privacy Policies and Terms of Use/Service in our
Agreements
section.