The Digital Mortgage Platform for the Modern Mortgage Broker
An optimized mortgage experience that enables a mortgage in minutes for Canadian mortgage professionals; from application intake to product qualification to direct to
lender submission.
1. Get started in 1 minute
Upon sign up to Finmo, there is a mobile friendly, intuitive application link ready to start sending to borrowers.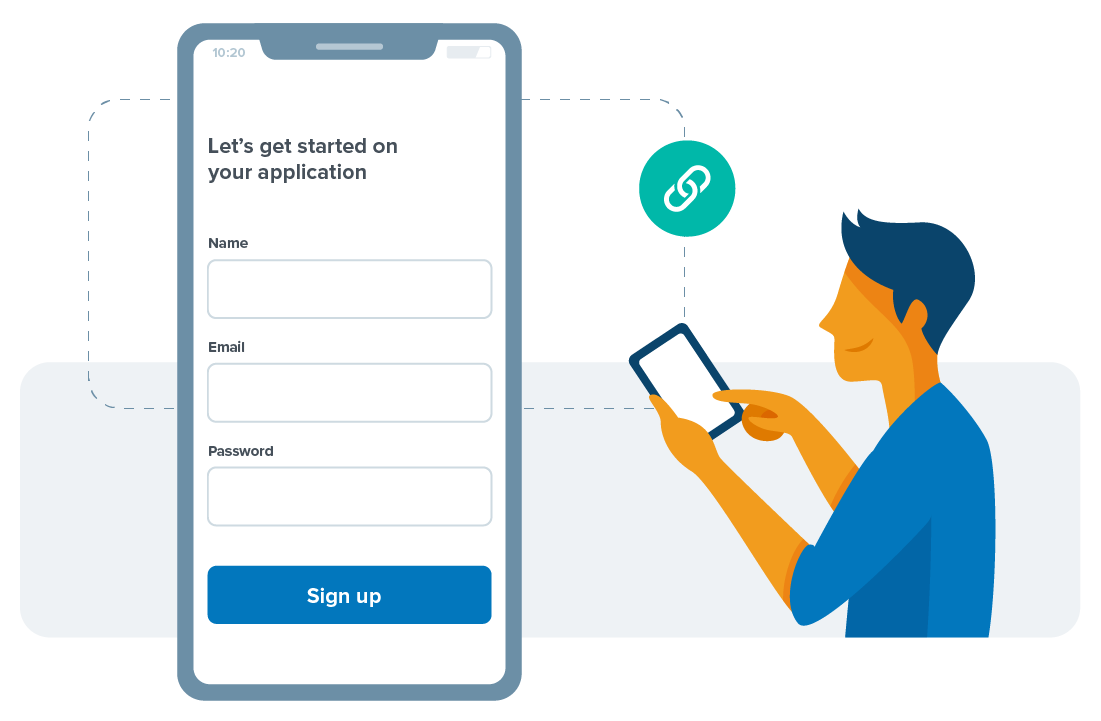 2. Best borrower experience
Finmo was built borrower-first, meaning everything from document collection to communications is easy and intuitive.
Learn more about Finmo's
Borrower Portal
.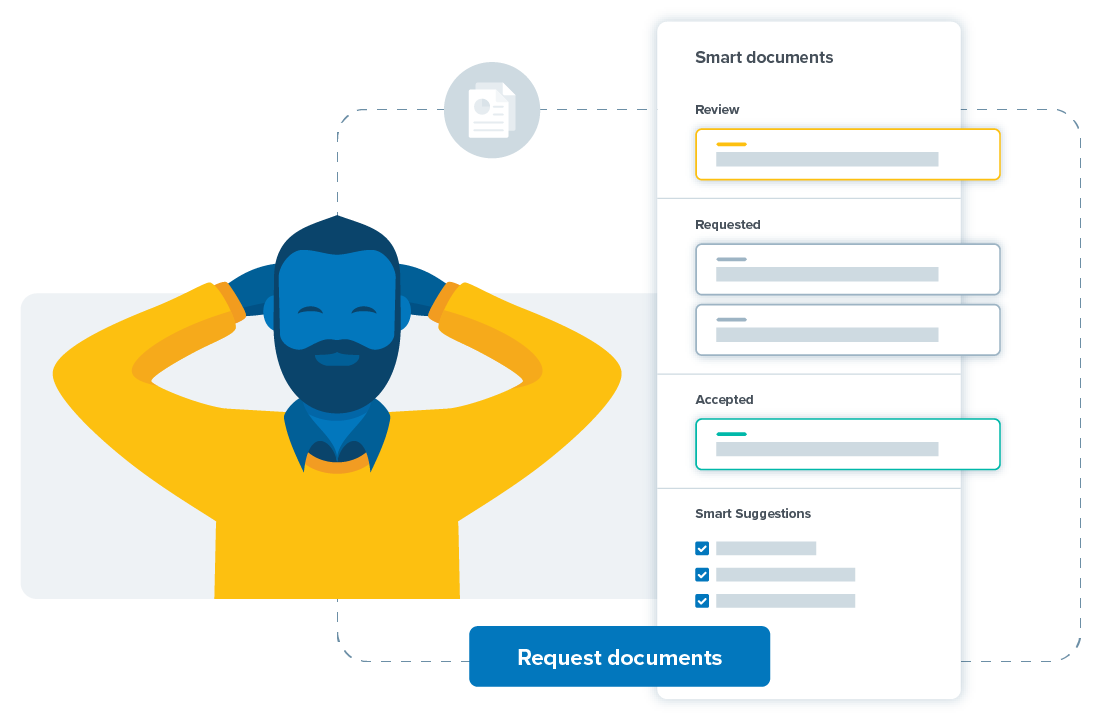 3. Smart Docs reduces admin time
When a broker sends the link to the borrower, Finmo analyzes the borrower's application and automatically requests the right documents from the borrower, and follows up when needed. No action or chasing needed from the broker.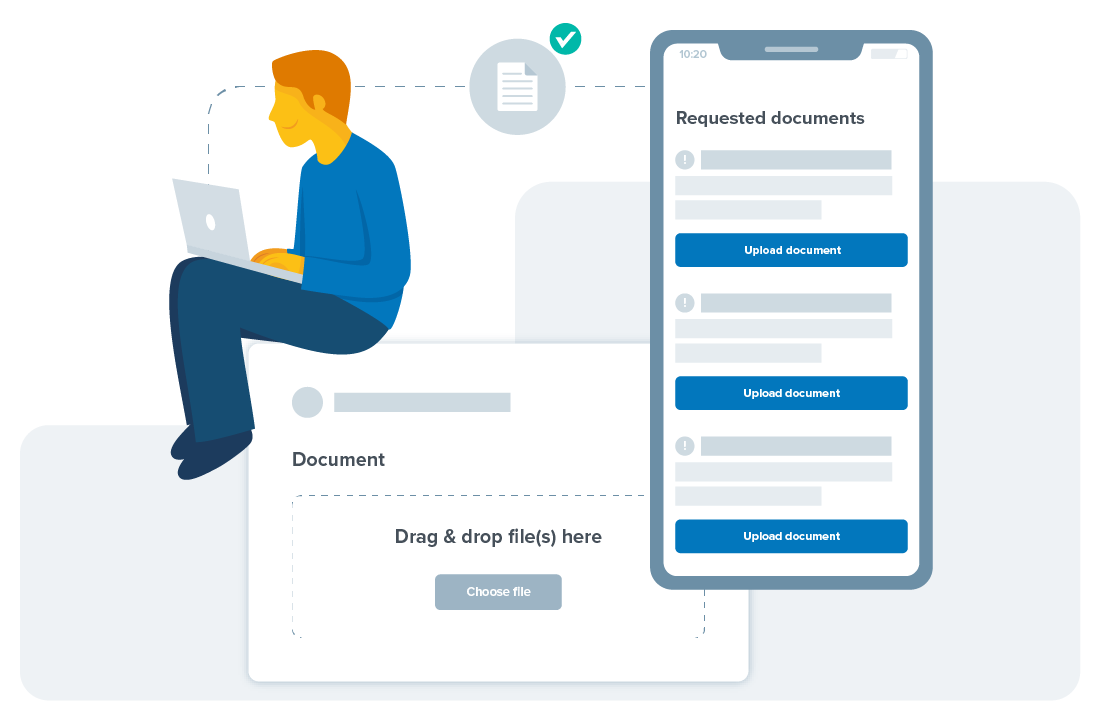 4. Qualify a borrower in minutes
With Finmo's Equifax integration, quickly pull credit and get liabilities automatically added to the application. GDS and TDS are calculated instantly, for you. Finmo offers e-signing workflows – documents can be set up for virtual signature with a few clicks.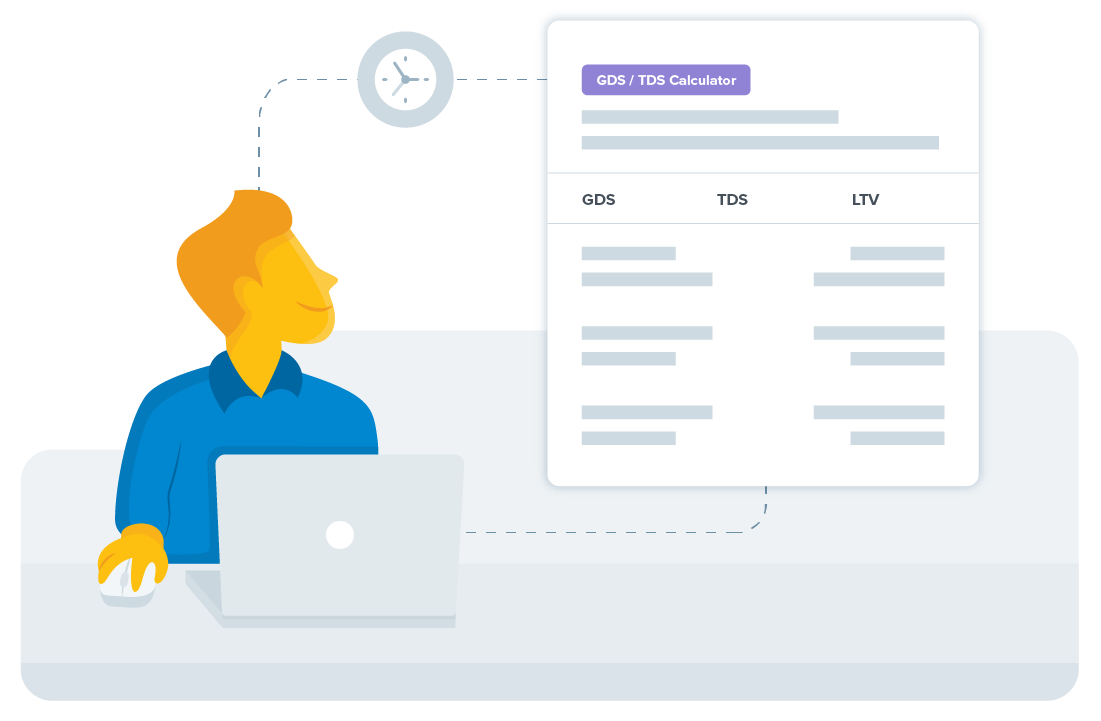 5. Select and present lender products with confidence
Search thousands of lender policies and rates (including alternative lenders), and within seconds, lender products that fit best with the specific application criteria will be suggested.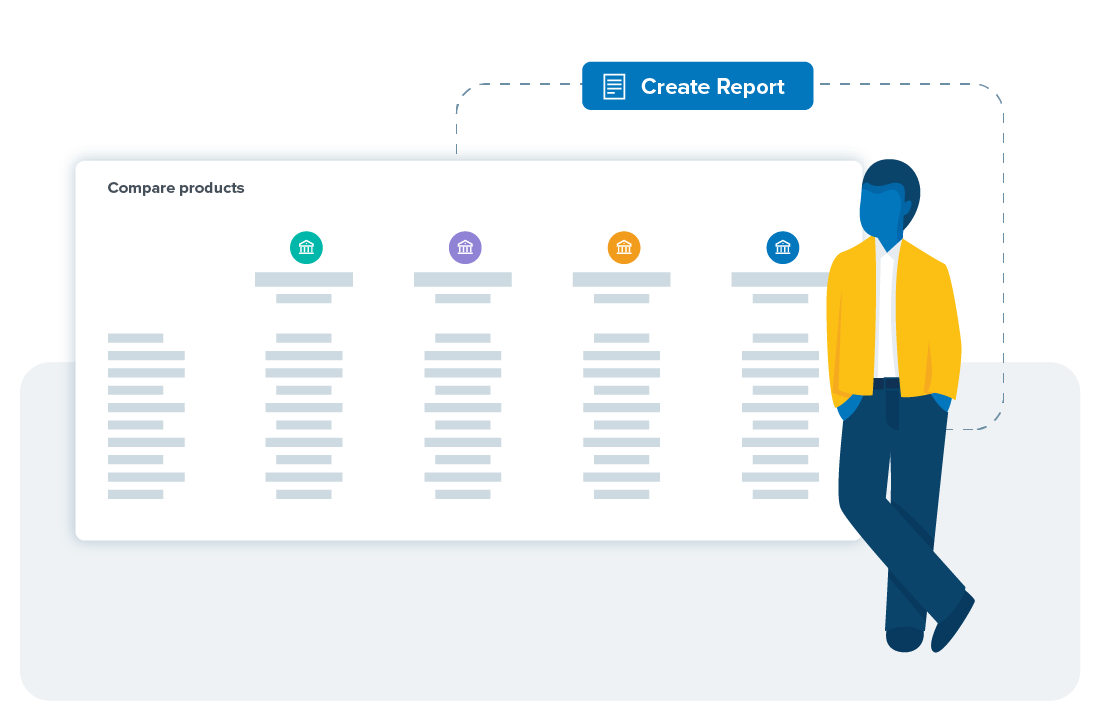 6. Submit directly to a lender in Finmo
Use Finmo's Lender Connect to submit directly to a network of over 260 lenders, including Scotia, MCAP Prime, MCAP Eclipse, CMLS Financial, First National, Home Trust, and RFA.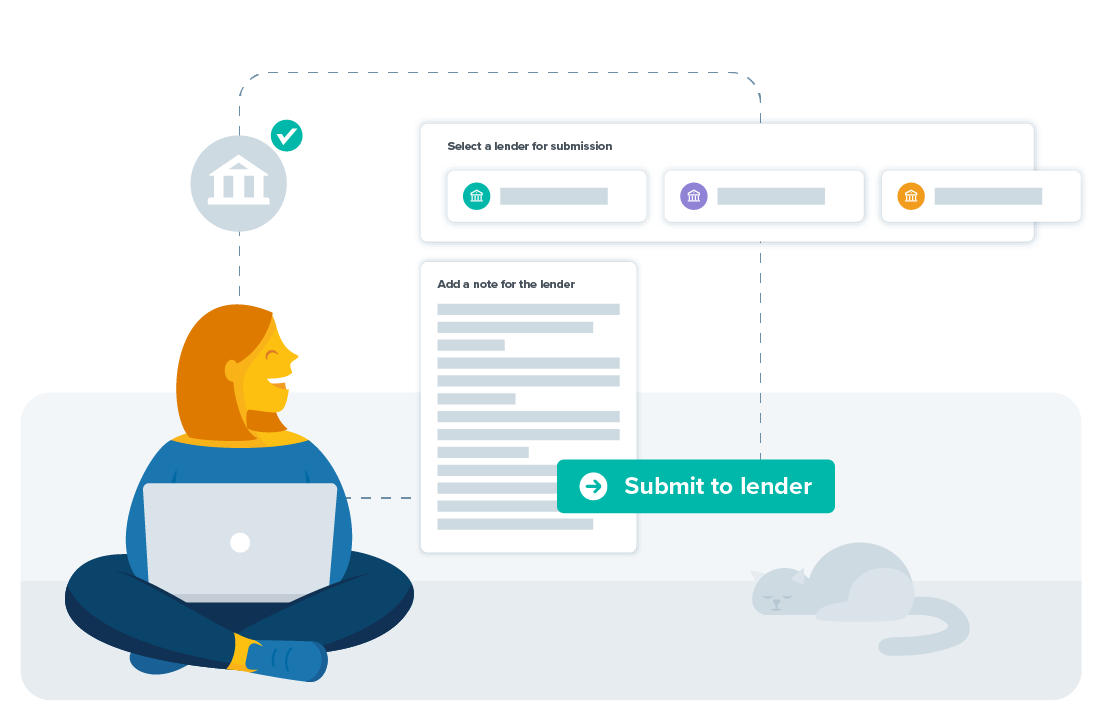 7. Run compliance on auto-pilot
After a submission to the lender, compliance managers can quickly review the compliance checklist that Finmo automatically populates.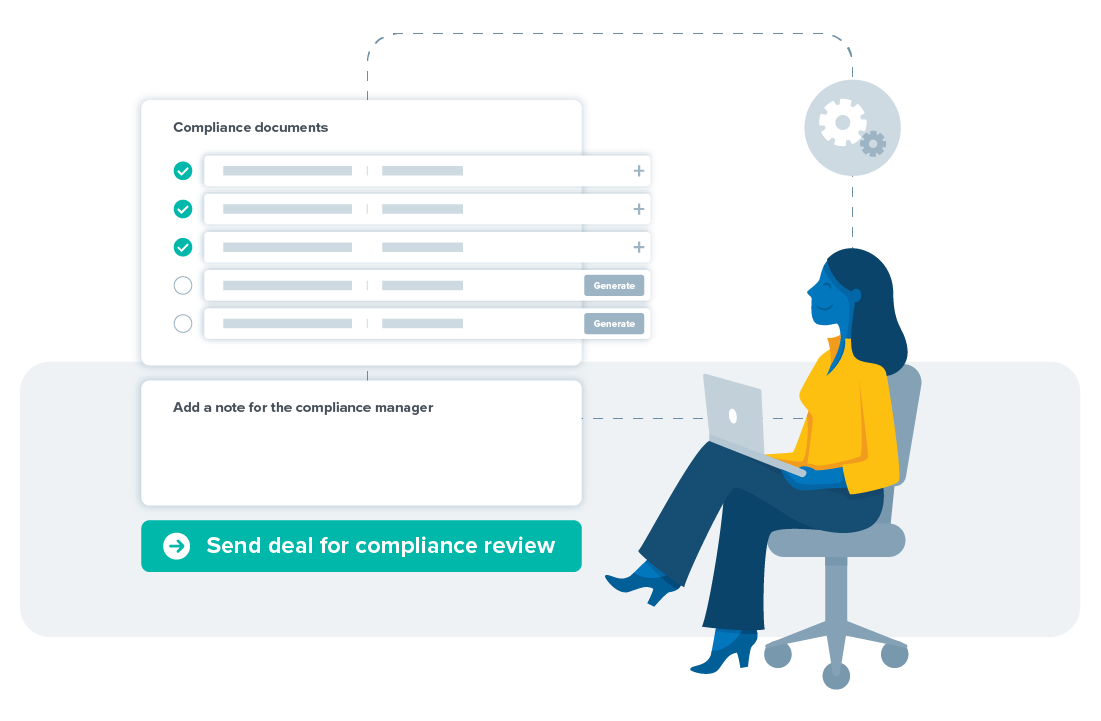 Some of our recently released features.
Lender Connect
Work a deal twice as fast, when you work it entirely in Finmo.

With direct connectivity to over 300 lenders, Lender Connect is the best toolkit for sending, tracking, and closing deals with your favourite lenders.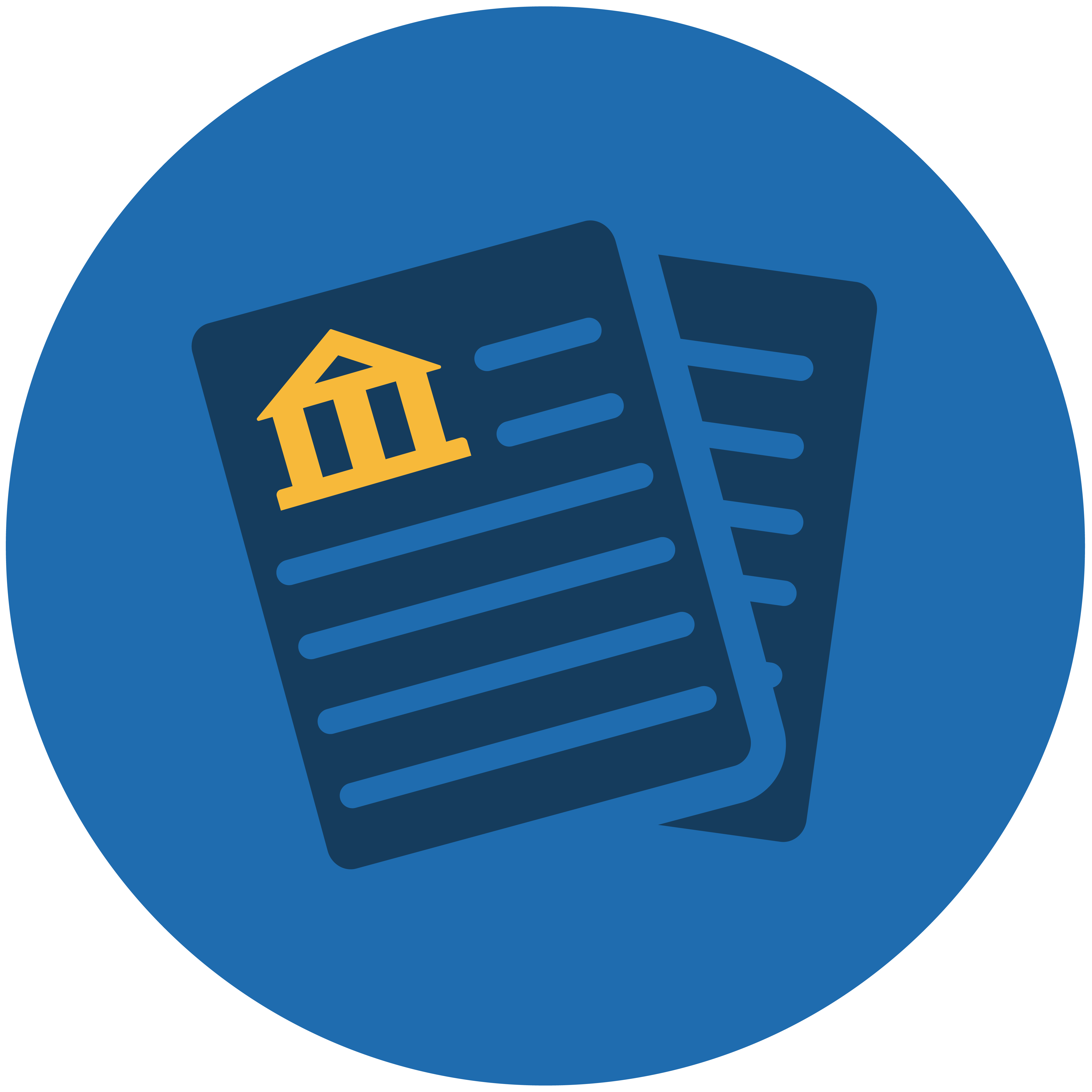 Lender policies
Do you ever find you're just about to submit a deal, but want to triple check that Lender's policy on something first?
Through the Lender Spotlight integration, you're now able to see an overview of specific lender's policies on the Finmo submit screen.
Watch Video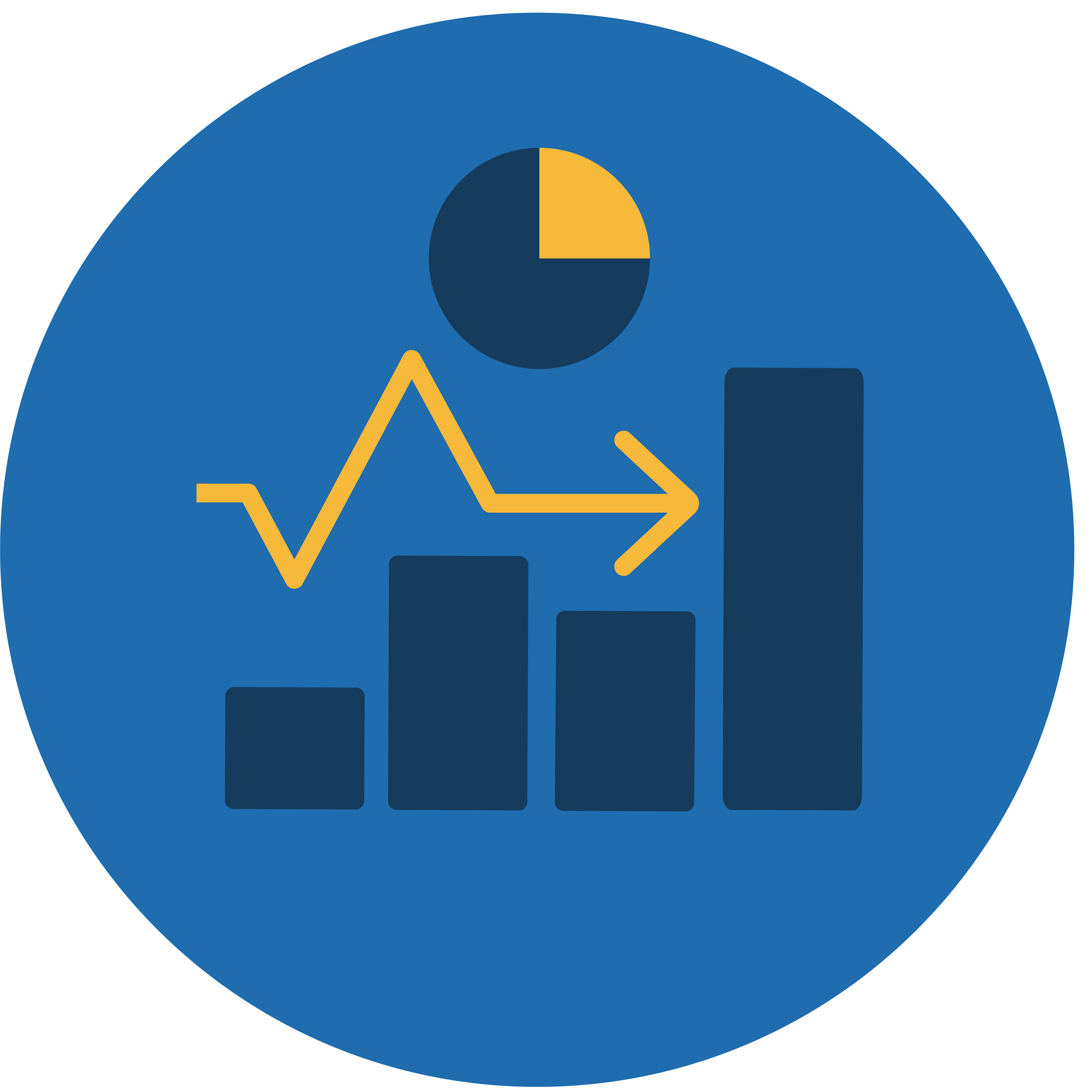 Analytics and Reporting Dashboard
The insights you need to scale your business.
Track your team's performance, including insights on number of deals submitted, funded volume, average mortgage size, application to fund ratio and more.
Watch Video
Join over 10,000 mortgage professionals
"My experience with Finmo has been seamless and I can't imagine life without it. Don't let the mental blocker of "if it aint broken why fix it" make you a slave to the mortgage grind - own it. Make a move over and you'll be nicely surprised how much more business and freedom you will have."
- Paul Davidescu, Tango Financial
"Finmo has made my brokering life much more simple 
and has streamlined the process for the clients. Having document follow up has been a god send and allows 
me to focus more on underwriting rather than chasing documentation."
- Corinna Smith-Gatcke, Verico The Mortgage Advisors
"Our team has been using Finmo for the past two months. The application process, in one word, is seamless. We do not hesitate in recommending Finmo to anyone looking for a professional, yet user friendly application process, with excellent service to follow!"
- Paul Gazzola, Lambden-Gazzola Mortgages
"Finmo is the easiest application system I have used 
thus far. It not only looks extremely professional it is also very easy to navigate for the clients. It also integrates easily with my website! I recommend it to everyone I speak with."
- Christine Milley, Premiere Mortgage Centre