A COLLABORATIVE APPROACH
At Lendesk, we work in cross-functional, agile teams made of designers, developers, product managers, customer success, marketing, operations, and sales professionals that are focused on solving problems together. We strive to stay humble, open, and respectful, and to create a culture where everyone feels comfortable expressing their ideas.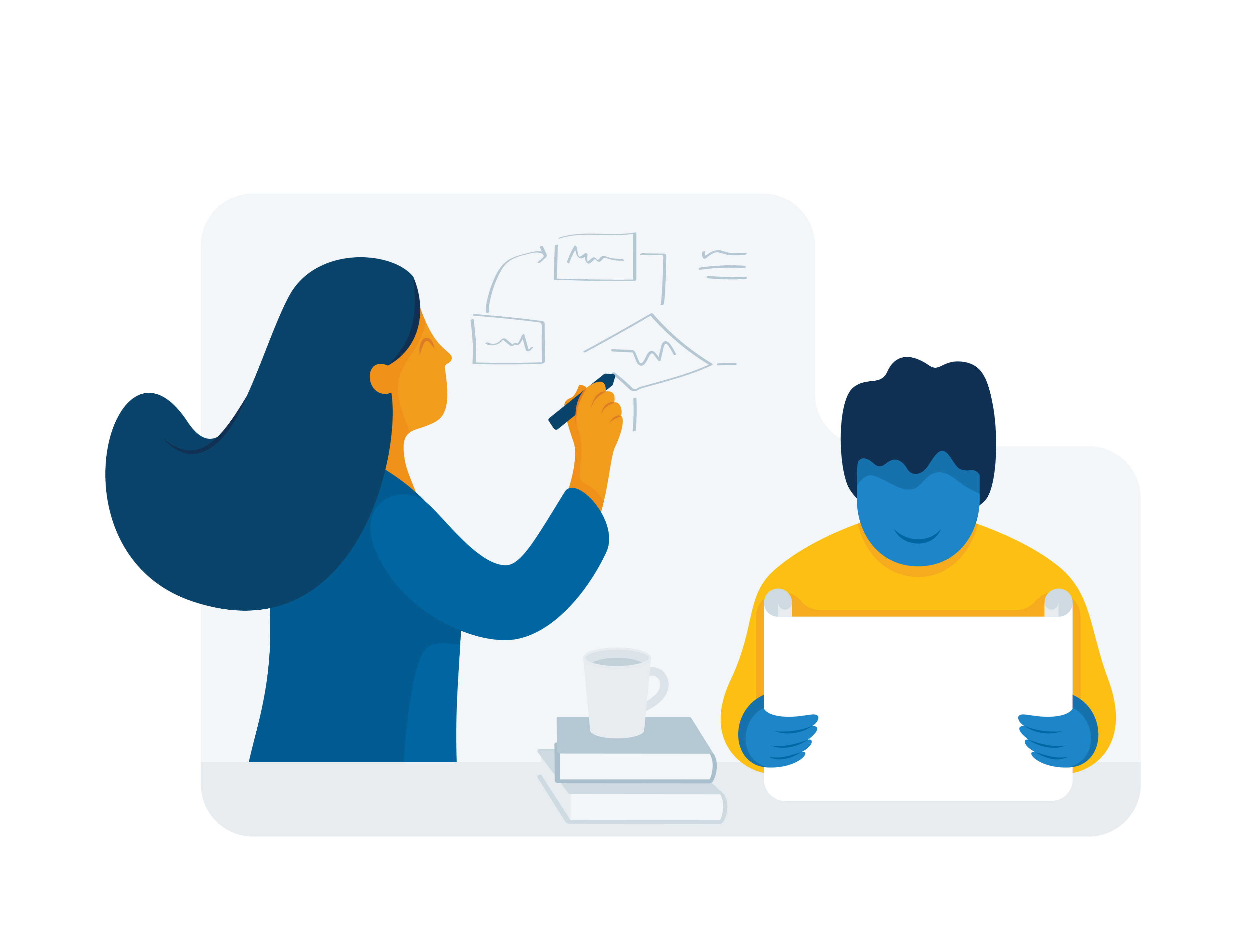 WORK IS WHERE YOU CHOOSE IT TO BE
Lendesk continues to support working from home and remote collaboration. Team members are given an office stipend to ensure their space is as comfortable as possible. Your office is wherever you are in Canada!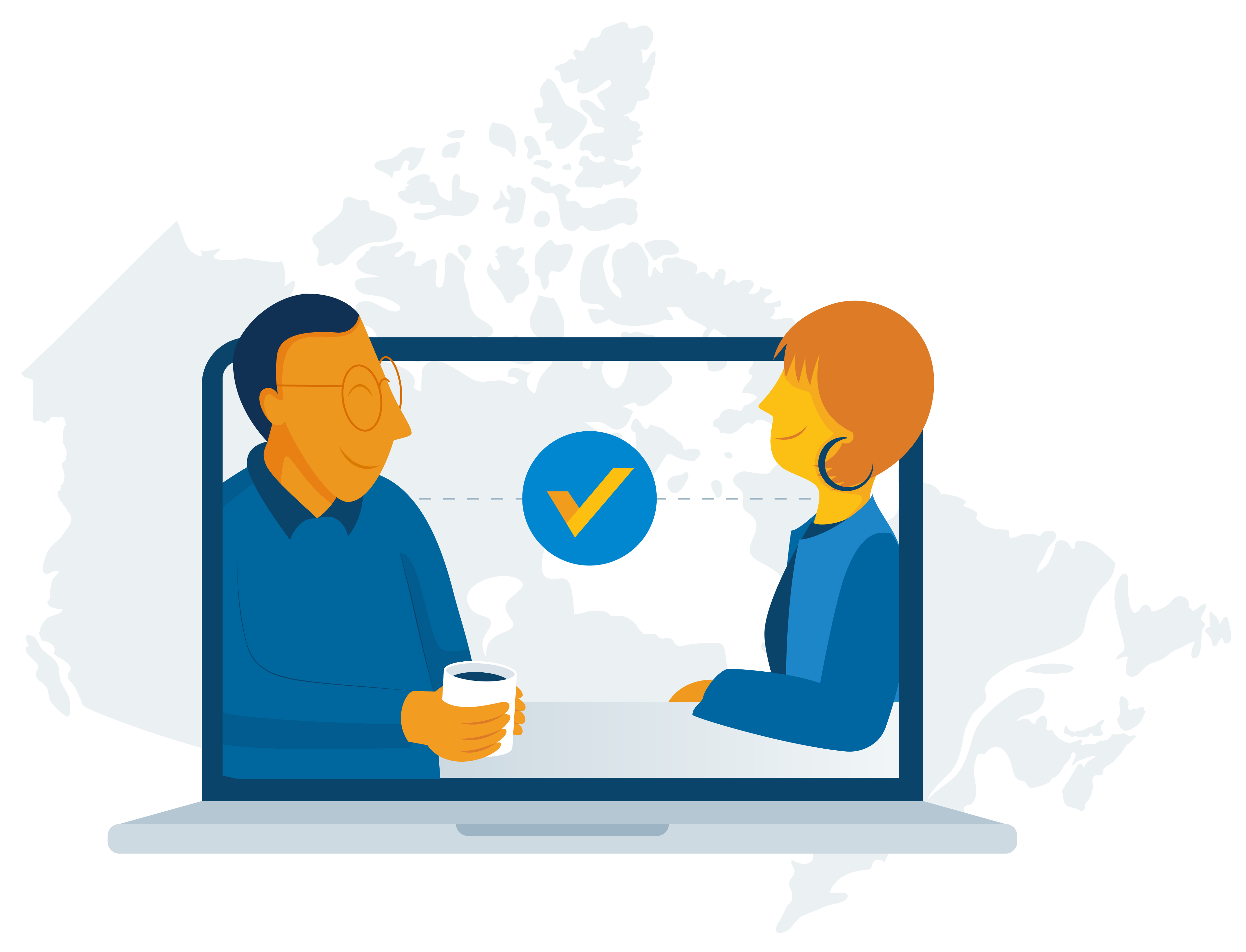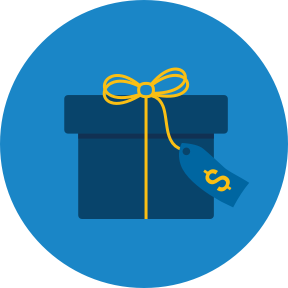 TOP-NOTCH COMPENSATION PACKAGE
At Lendesk, we are proud to offer our employees a competitive salary, comprehensive benefits package, and a significant vacation package.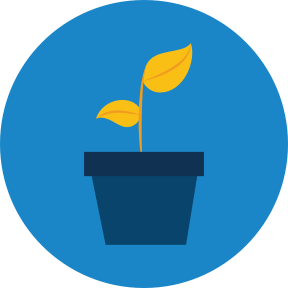 HEALTH AND WELLNESS PACKAGE
Beyond our benefit package, we offer a comprehensive health and wellness package including a health spending account, topped up paid parental leave, vacation stipend, and wellness guidance resources.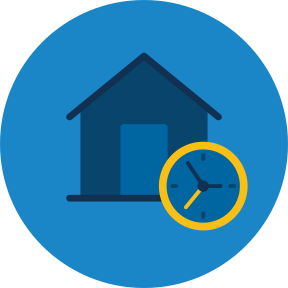 WORK-LIFE BALANCE
We are committed to a sensible work-life balance. All employees have the flexibility to work from where they're the most comfortable, and we offer a home office stipend to ensure you can purchase the equipment you need.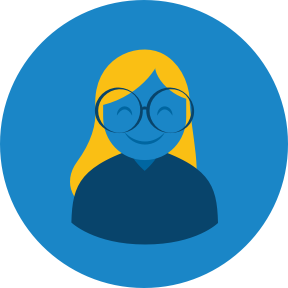 THE BEST PEOPLE EVER
Join our team and work with the smartest, friendliest people you'll ever meet. At Lendesk we value a good sense of humour, and we have lots of fun together. Expect cute photos of dogs, memes and gifs on slack, virtual team events, fun swag packages, and more.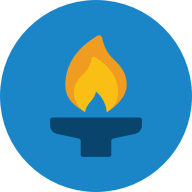 COMMITMENT TO YOU
At Lendesk, we live by our ISMs, a set of 20 philosophies that keep us grounded, innovative and passionate, every single day. We pride ourselves on being transparent, encouraging team member feedback, and creating a great place to work.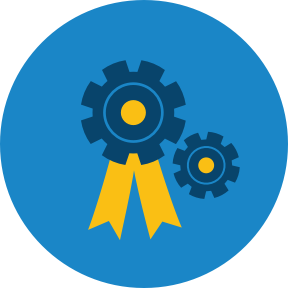 COMPLEX PROBLEMS, INCREDIBLE SOLUTIONS
At Lendesk there isn't a shortage of complex and intriguing problems to solve. Here, you'll be able to use the latest in tools and technology to tackle problems in a safe and secure environment.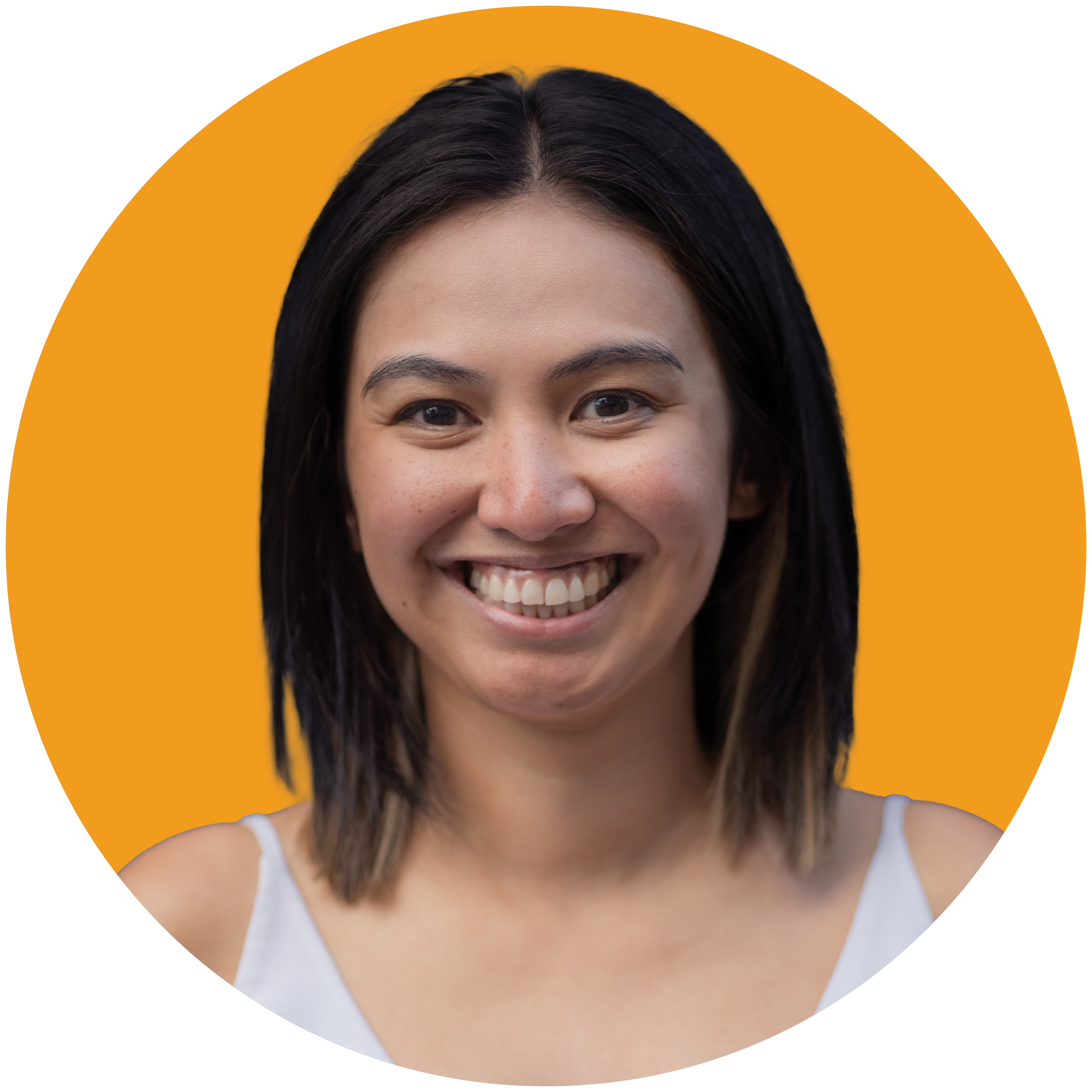 Aiza Cervantes
"Being surrounded by supportive and talented people at Lendesk enables me to be innovative and confident that I'm putting my best foot forward at work everyday."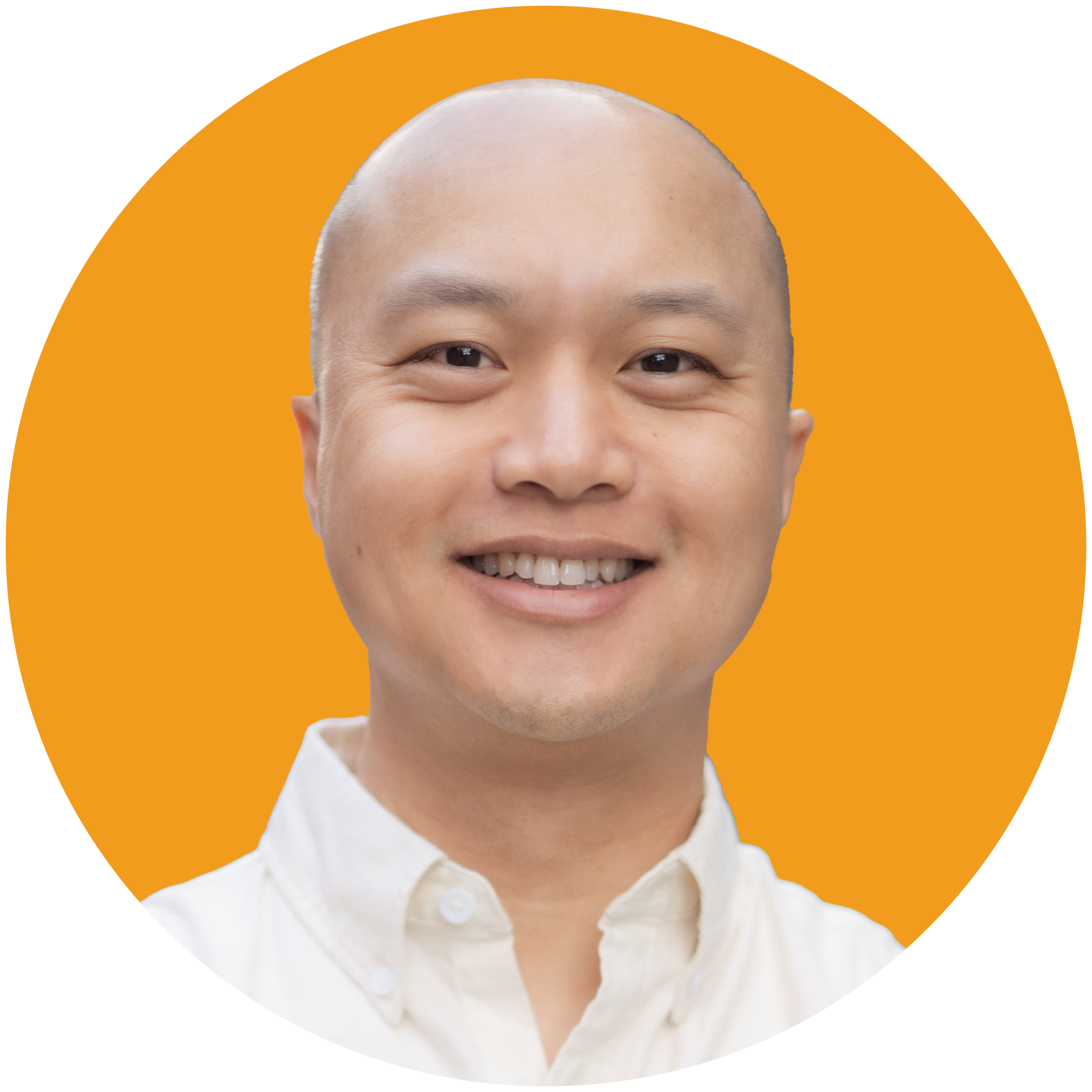 Eugene Or
"I'm surrounded by some of the smartest and most genuine people I've ever had the pleasure of working with."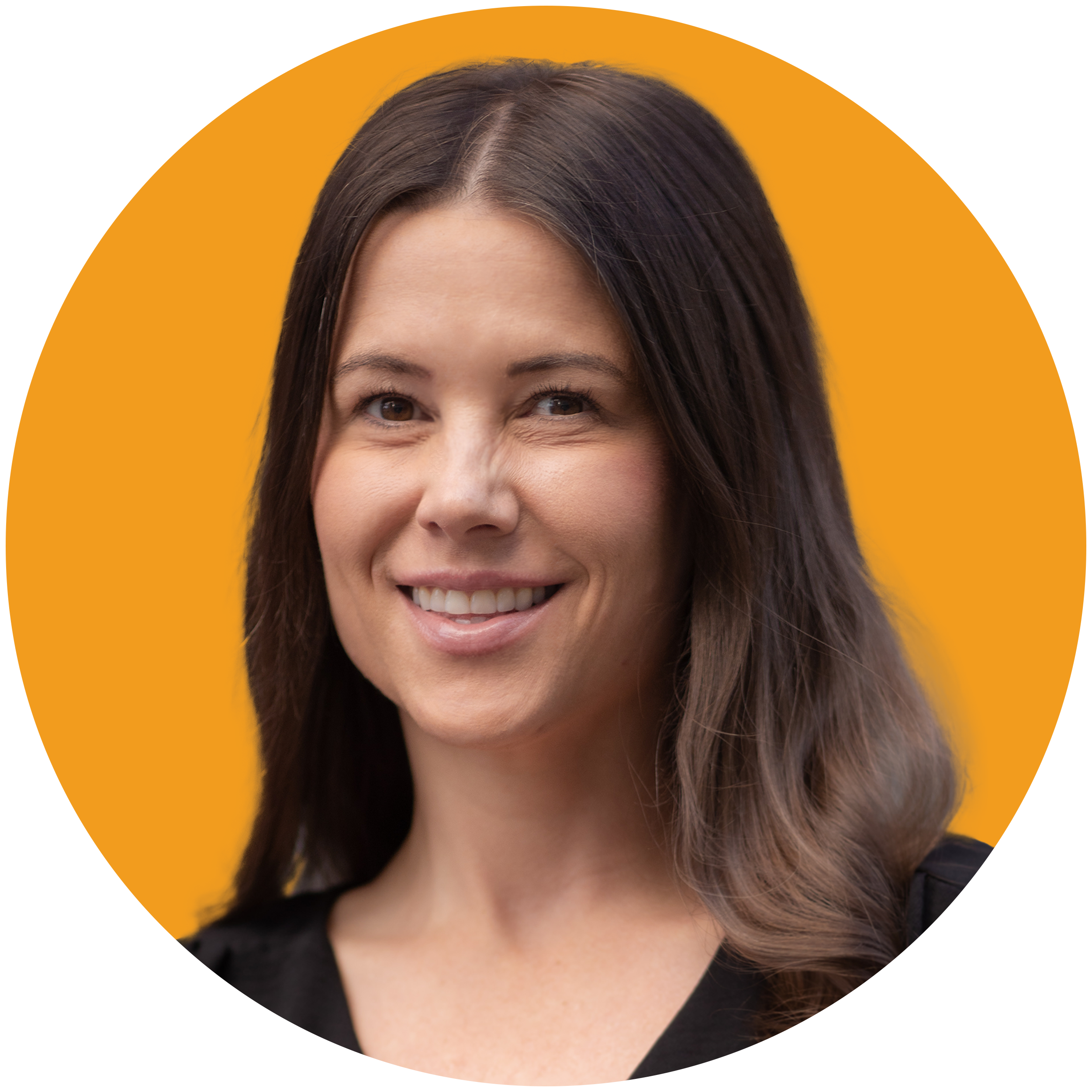 Christina Rea
Vice President of Marketing
"Lendesk strikes a great balance between startup and established enterprise. New ideas and opportunities are encouraged, but there's also a sense of established best practices and processes."