Alternative Lenders in Lender Spotlight
We know that, as an alternative lender, it can be difficult to get in front of brokers, so we've built a dedicated section in Lender Spotlight for exactly that.

Feature your residential loans solutions on Lender Spotlight and get exposed to thousands of brokers, actively looking to submit deals.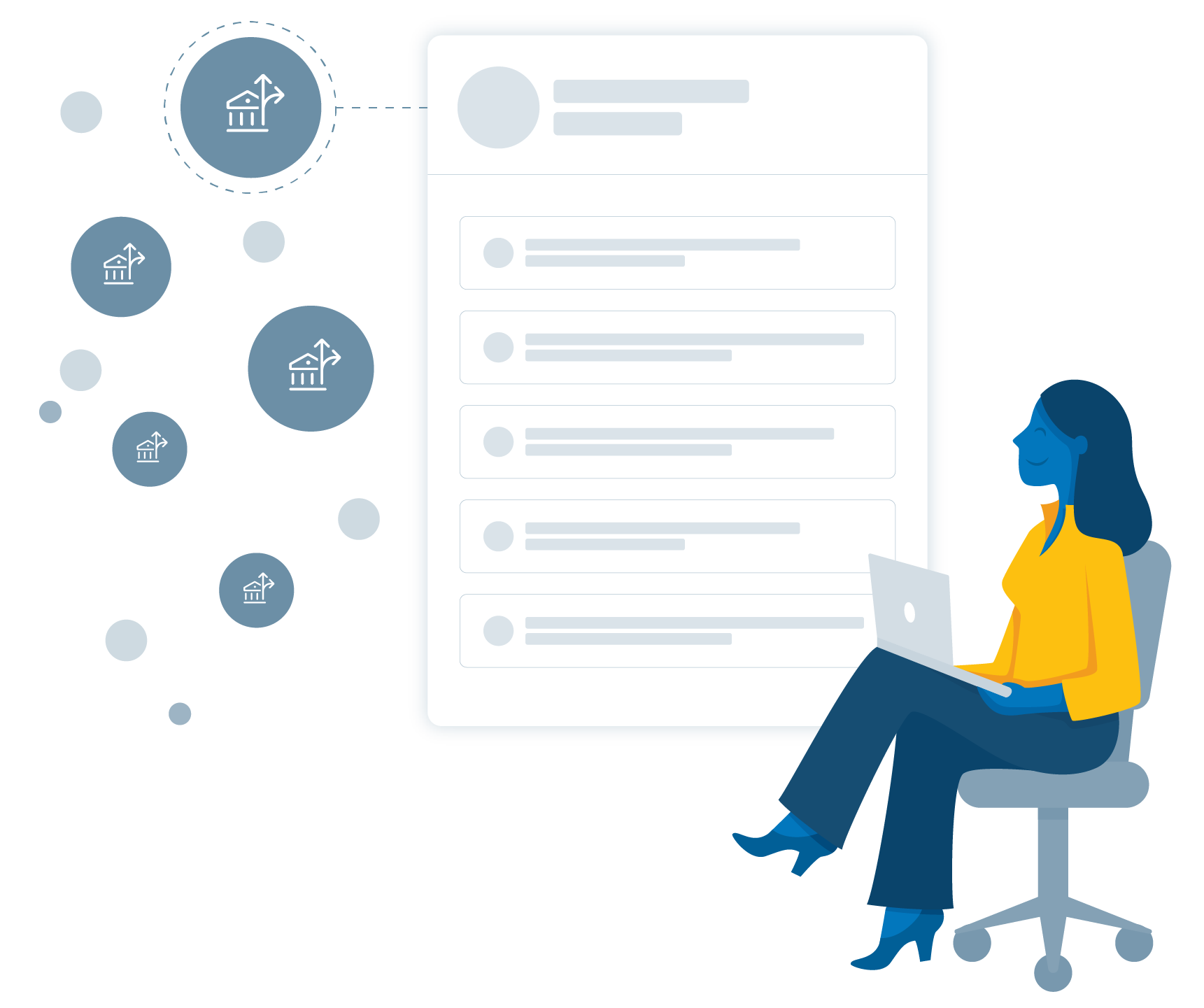 Join as an Alternative Lender
You're in the right place. Lender Spotlight sees thousands of brokers every week looking for the right lenders for their deals.
Here's what you get
Be where brokers are: Showcase your loan solutions in the Alternative Lending section of Lender Spotlight, which already boasts thousands of active brokers.
Maximize marketing ROI: It costs only $200/month and is cancellable at anytime with 30 days notice (no contracts).
Have full control: Upload and manage your loan solutions whenever you want, in real time.
Qualify your leads: Tag loan solutions based on your specific business to help control when you appear to brokers.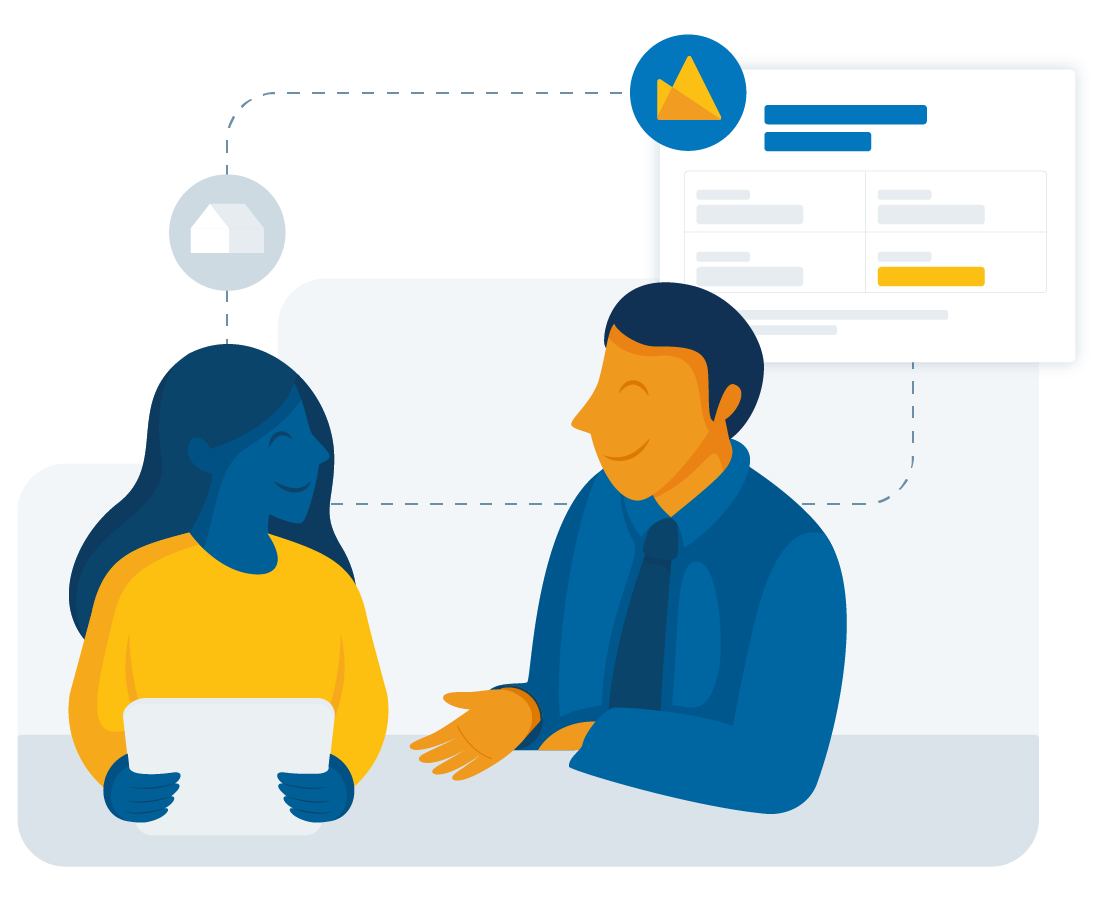 Get started on Lender Spotlight!
Please complete the form below to register. Our team will work with you to get you successfully onboarded onto the admin portal, as well as collecting your credit card details for the monthly payment of $200 CAD.